22 October 2015
VTR North considers voluntary administration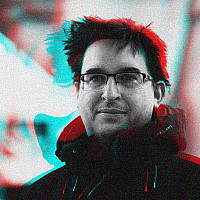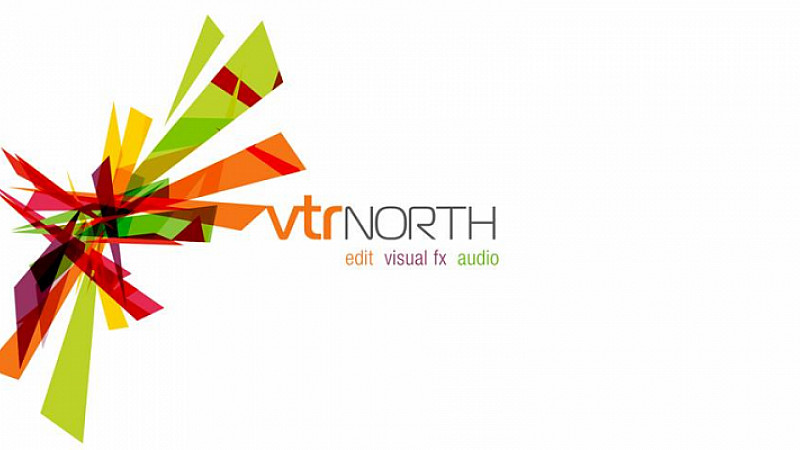 VTR North in Leeds is being advised by specialist accountants, Cowgill Holloway as it considers going into voluntary administration.
This afternoon, the Manchester office of Cowgills confirmed that they had been instructed by the directors of the post-production firm to give them advice as to their next steps.
However, they have not been officially appointed as administrators.
The post production company has worked on major television and films, including Dylan Thomas biopic, Set Fire to the Stars, with Elijah Wood, as well as a number of commercials.
We haven't been able to speak directly to managing director, Spencer Bain, but according to an interview with Broadcast, he said the company needed to restructure, following the closure of its Manchester office in December last year.
He said it would be "business as usual" but that administration was "on the table, along with other things" so as to make sure VTR North had "the strongest platform on which to go forward."
VTR North was founded in Leeds in 2005 and offers Flame, Lustre, Da Vinci and Smoke editing as well as visual effects through Maya, After Effects and Mocha.