20 October 2015
UTV sells TV channels to ITV in £100m deal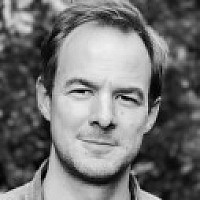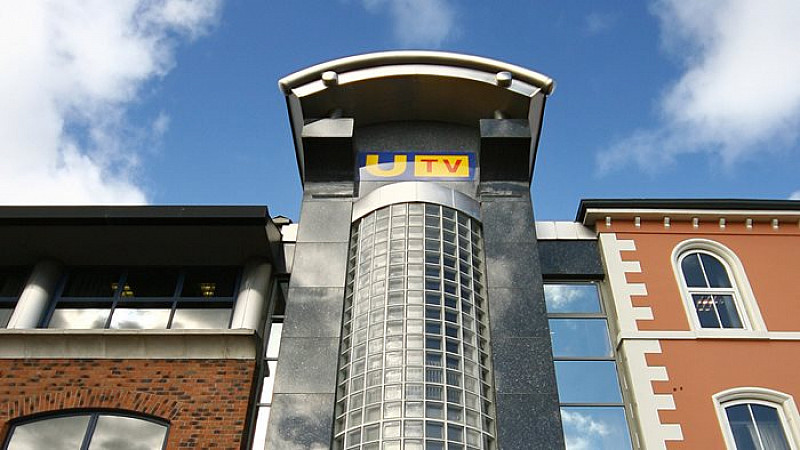 ITV is to acquire UTV, the Northern Ireland television channel, in a deal worth £100m.
The broadcaster said the deal would strengthen its free-to-air business and enable it to run "a more efficient network". ITV now owns 13 of the 15 regional licences for the Channel 3 network.
UTV Media - which has its UK base in Warrington - has operated in Northern Ireland since 1959 when it became the first commercial TV channel in Ireland.
Its radio division – which includes talkSPORT, Juice FM and Tower FM – is unaffected by the deal, although earlier this year it did confirm it was "assessing the options for its UK independent local radio stations".
Richard Huntingford, chairman of UTV, said ITV would be a "good owner" of the business and UTV intends to continue to "pursue a successful strategy" in radio.
The deal will need approval from the UK and Irish broadcasting regulators, as well as Ireland's competition watchdog.
Adam Crozier, ITV's chief executive, said: "UTV Television's strategic objectives are closely aligned with our own and we are very pleased that they are joining the ITV family."