12 October 2015
Sunset Radio rises again in Manchester on DAB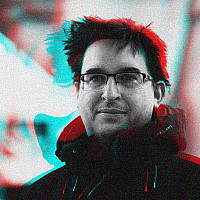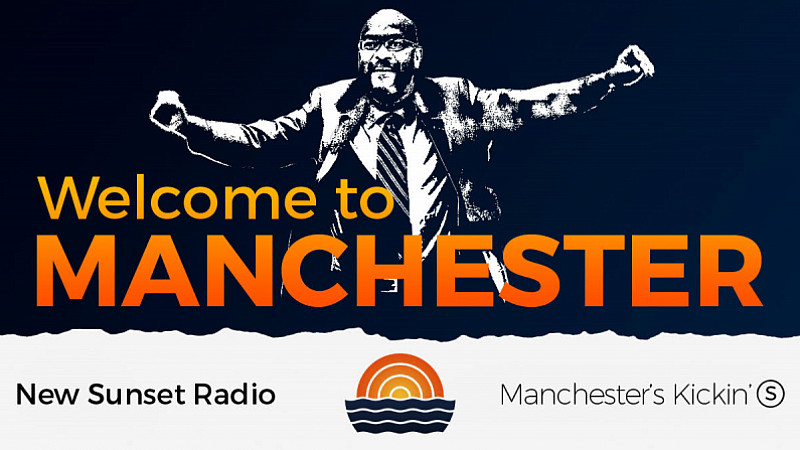 Mike Shaft returns to the Manchester airwaves this morning with The New Sunset Radio.
Taking on the station manager role, Shaft said it will be playing soul, jazz and smooth grooves.
"This will be a great day for the people of Manchester who like the type of music we play, and for those who remember the old Sunset Radio back in the day," said Shaft.
"It's been a long time coming but Manchester will once again have a Black and Minority Ethnic music station that we can all be proud of."
The original Sunset Radio broadcast on the 102 FM dial, but only lasted for three years, with its last broadcast in 1992. This was due to issues behind the scenes.
"It was very sad to see the way the station came to an end. We had built up a fantastic following in the Manchester area by listening to our audience and by championing local talent. Many many people were left disappointed by the sudden disappearance of the UK's first ever legal BME music station," he explained.
Shaft said he's been waiting 26 years to bring the station back and today it finally become a reality.
This latest incarnation will broadcast on the new, small scale Niocast transmitter, which is also home to Chris Country, Gaydio, The Steve Penk Wind-Up Channel, Revolution 962, Manchester Business Radio and Unity Radio.
"People who listened to and enjoyed Sunset during the early 90s won't be disappointed by The New Sunset Radio. We've had a fantastic response to our test transmissions and next Monday we will launch with a full 24-hour schedule on DAB. I hope that the people of this great city will fall in love with the new Sunset as they did back in the day.
Mike Shaft - Piccadilly
"So much has changed in the broadcast sector in the intervening two decades. The last Sunset took about 10 years to come into being, this one took less than four months! I made contact with Niocast in July and here we are in October, about to launch. The Ofcom licence took less than a week to be issued!"
Shaft has lived in the region since the 60s, beginning his broadcasting career at Piccadilly Radio in 1978, making his name for his soul show, Takin' Care of Business.
He then joined BBC Radio Manchester as a soul music presenter, and during his time there he started to set up Sunset Radio Group. When it won the Manchester licence in 1989, he left the BBC to become Sunset's managing director and programme controller.
"The launch party at The Haçienda was one of Manchester's great black music nights and it is still spoken of fondly by people who were there on that night," said Shaft.
Mike Shaft & with Kym Mazelle at the Hacienda launch party
He would leave the station a year later, following a "fundamental disagreement" with some of the radio station's board members.
However, he continued to present around the North of England, from Marcher Sound to Key 103 and Wear FM.
He's since worked as a basketball commentator on Sky and series editor on the Christian Channel/GOD TV Network.