22 October 2015
Rufus Sewell joins cast of Victoria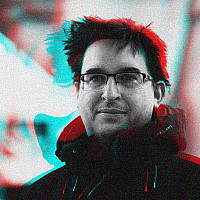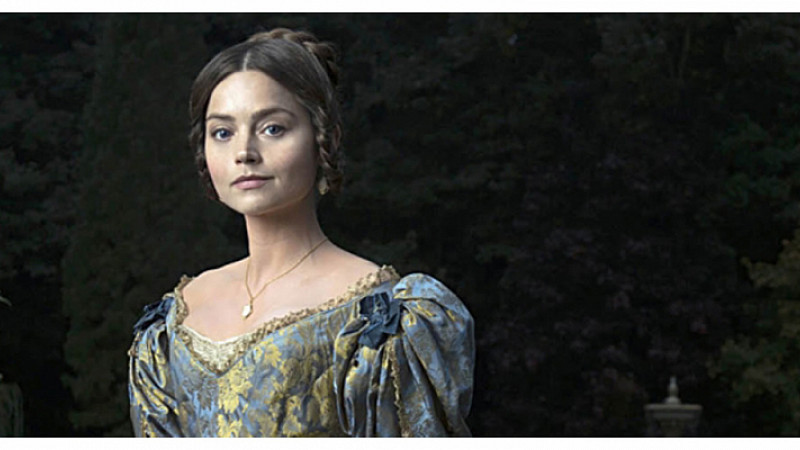 ITV has announced that Rufus Sewell is joining the cast of its major new drama, Victoria.
Filming across the North of England, the 8-part series follows the early life of Queen Victoria - played by Jenna Coleman.
Sewell (The Man in the High Castle, Parade's End, The Pillars of the Earth) will star as Lord Melbourne, her first Prime Minister. Their "intimate friendship" became a source of gossip, which threatened to destabilise the government.
Victoria is the first production to take place at The Yorkshire Studios. Screen Yorkshire secured the rights to the 100,000sq ft former aircraft hangar earlier this year.
It's being made by Poldark producers, Mammoth Screen and is the screenwriting debut of novelist Daisy Goodwin. Goodwin will be executive producer alongside Dan McCulloch (Endeavour, Indian Summers) and Damien Timmer (Parade's End, Poldark).
The series opens with a 90-minute special, followed by 7 one-hour episodes. Tom Vaughan (Doctor Foster, He Knew He Was Right, Starter for Ten) will direct the first three episodes and Paul Frift (Doctor Who, That Day We Sang, Room at the Top) is producing.
Further casting is currently underway, although it already includes Paul Rhys (The Assets, Borgia, Being Human), Peter Firth (Spooks, Undeniable, World Without End), Catherine Flemming (Simones Labyrinth, No Place to Go) and Eve Myles (You, Me & Them, Broadchurch, Torchwood)
It was commissioned by director of drama, Steve November and controller of drama Victoria Fea. It will be distributed internationally by ITV Studios Global Entertainment.