15 October 2015
Red's Shindler heads up new TV and film company for StudioCanal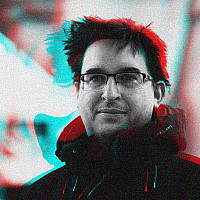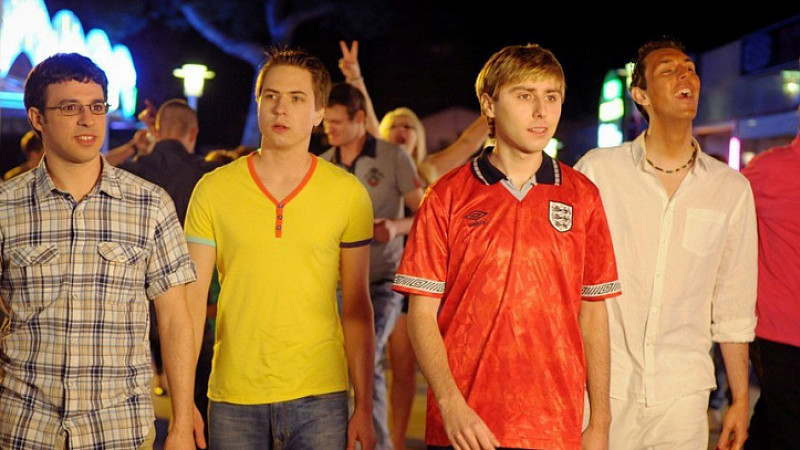 StudioCanal, which owns Red Production Company, has co-founded a new television and film studio, which will be under the "creative supervision" of Red's Nicola Shindler.
Guilty Party will be run out of the UK by producer Spencer Millman and actors and writers, Simon Bird and Jonny Sweet. StudioCanal is a 25% shareholder in the operation and will handle its worldwide distribution.
For StudioCanal, it's part of the company's ambition to be a "major European player" when it comes to local and international television series, particularly in the UK.
"There is a fantastic opportunity for StudioCanal to become the main house for European talents in TV series, so we-are very happy to have Spencer Millman, Simon Bird and Jonny Sweet join our family," explained Romain Bessi, StudioCana's COO, CFO and head of TV series.
"They bring very complementary skills and experience, so with the support of Nicola Shindler, our sales and marketing teams but also our other partners, we really believe that together we can create series that will reach a global audience. This is the beginning of a nice European journey!"
Millman has produced Harry Hill's TV Burp, The Mighty Boosh, Bo Selecta, Man Down, and The lnbetweeners 2. Bird meanwhile is best-known as Will from Channel 4's The lnbetweeners. Sweet is an actor who's starred in Babylon and Him and Her and recently wrote and starred in BBC Three series' Together.
"It is a privilege to be-working with some of the funniest and most talented names in comedy and I am looking forward to developing a slate of new TV and theatrical content for UK and international audiences," added Shindler.