29 October 2015
RAJAR's: Record highs for Smooth North East and BBC Radio Manchester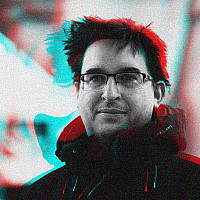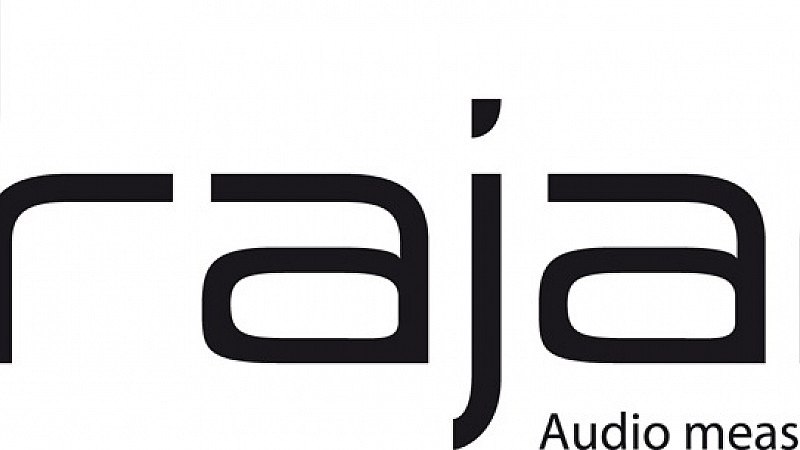 This morning's radio listening figures have been released, showing that BBC Radio Manchester has recorded its highest listener figures for 3 years.
Smooth Radio North East has also posted its strongest results, while UTV Media's TalkSport and BBC 5 live sports extra have also increased listener numbers.
The picture isn't quite so positive over at Key 103, which has lost a further 5000 listeners, decreasing its audience further from 387k to 382k over the quarter, with Global's Capital Manchester growing over the same period from 565k to 576k.
BBC
Radio 5 Live's sister station, 5 live sports extra now reaches 1.73m listeners, up from its  record of 1.63m in the previous quarter. That can be attributed in part to a busy summer of sport, not least the Ashes.
Radio 5 Live has also seen an increase in reach, from 5.32m last quarter to 5.53m. Although its share (3.4%) is continuing to fall (3.5% last quarter and 3.8% year-on-year.)
Regionally, local radio reached 8.73m people each week, although that is down from 8.84m last quarter and 8.95m last year.
However, the shake-up of Radio Manchester's presenting team appears to have reaped rewards. The station reached 239k listeners, its highest figure for 3 years.
"I'm really pleased we've continued to grow our audience for the fifth quarter in a row. We operate in a very competitive market so it is fantastic people in Greater Manchester are increasingly enjoying our mix of great music and the biggest local personalities plus local news and sport," said Kate Squire, managing editor of BBC Radio Manchester.
"I know our audience love having Manchester legends like Mike Sweeney and Becky Want on our station and I'm pleased we've been able to introduce new names like Steph Hirst and Richard Searling too."
Commercial
Warrington-based UTV Media (GB) has also posted record results for national station, talkSPORT. It recorded 3.2m listeners during the quarter, a period which included the transfer deadline day and start of the football league season.
"Our strategy around digital is proving highly successful with record traffic to the website and we have built the largest Twitter following of any UK commercial radio station (830,000). Similarly the station's Facebook page is now the biggest of any UK commercial radio station with 1.8m Likes," said Calum Macaulay, talkSPORT managing director.
"The future is incredibly exciting as we work towards launching three new, national stations early next year – talkSPORT 2, talkRADIO and Virgin Radio. talkSPORT 2 will be more focused on live rights including football, cricket, rugby, golf and also US sport, so we can offer listeners even greater choice."
Its regional stations have also shown an increase in listeners, with the combined stations of Tower FM in Bolton and Bury, Wire FM in Warrington, Widnes and Runcorn, Wish FM in Wigan and St Helens up 19% year-on-year in terms of hours.
That's attributed mainly to Wish FM, which has seen its reach increase 61% over the year.
Communicorp has also had a strong set of RAJARs this quarter, with Smooth Radio North East becoming the biggest station in the region, with 517k listeners each week. Smooth Radio North West is also holding its own, as it dominates on the other side of the Pennines.
"To have increased our listeners to over half a million for the first time and be commercial number one for reach, market share and total listening hours is an incredible result," said Smooth Radio North East station director, Pauline Peniche.
Over at Bauer Media, nationally, the operator is doing well, with a total audience of 17.6m and its Kiss network continuing to grow. However, Key 103 is struggling against Capital in Manchester and it continues to record a drop in listening figures.
The company's rebranded City Network has grown its audience to 7.3m.