12 October 2015
Leeds creative hub sold in £31.5m deal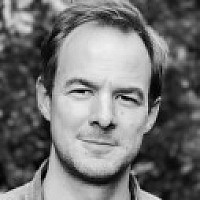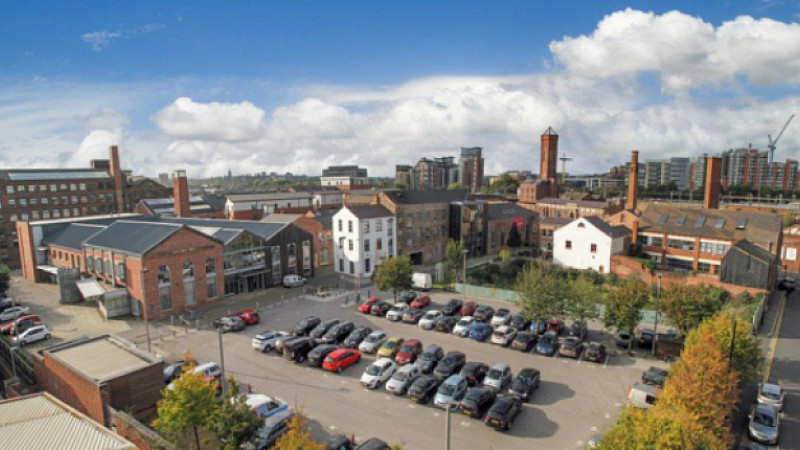 Leeds-based media and creative hub The Round Foundry has been sold to a private investor in a £31.5m deal.
The former engineering site, which was redeveloped as part of Holbeck Urban Village, was sold by Igloo Regeneration Partnership to an unnamed buyer.
New and listed buildings on the 5.65 acre site include the Round Foundry Media Centre.
Peter Connolly, head of development, Igloo Regeneration Fund, said: "We are very proud of the phenomenal success of the Round Foundry and believe the sale price reflects this.
"The sale completes our business plan for a specific part of the development, but we want to emphasise that we remain active in the area."
Knight Frank advised on the sale.