30 October 2015
Joe Cole to star in Hurricane Films' new project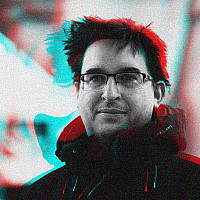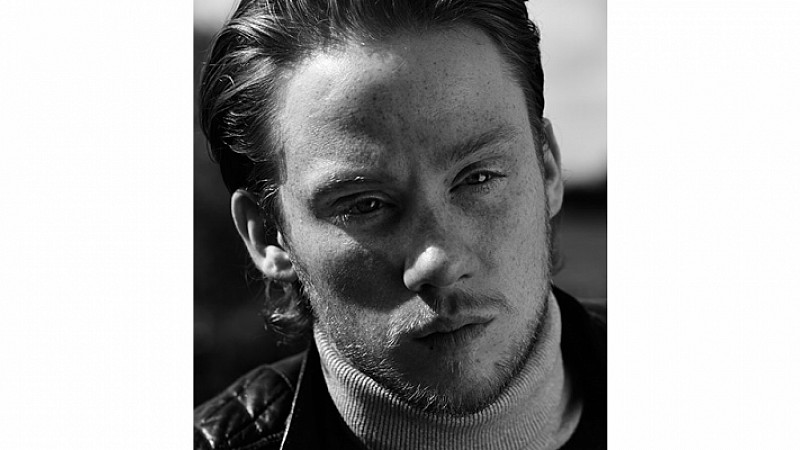 Liverpool's Hurricane Films has announced that Joe Cole (Peaky Blinders) is to star in its new film, A Prayer Before Dawn.
The true-life Thai kickboxing prison thriller will be directed by Jean-Stephane Sauvaire (Johnny Mad Dog).
HanWay Films has been charged with selling the international rights at the American Film Market (AFM), and it will co-represent domestic distribution with Creative Artists Agency.
The film is based on a book by Billy Moore. Moore was incarcerated in Thailand's most notorious prison, Klong Prem, also known as the Bangkok Hilton. Behind bars "he learnt the redemptive power" of Muay Thai and began fighting for his freedom in the ring.
It's described as the story of a man's descent into hell and his journey back to redemption.
Moore is currently working with Cole to prepare the actor for the Muay Thai sequences. Shooting is due to begin in an abandoned prison in Thailand in April next year.
"Joe Cole is just the kind of committed young actor this project has been looking for – he will totally inhabit this exciting and demanding role," explained Sauvaire.
The producers are Hurricane's Sol Papadopoulos and Roy Boulter, who previously optioned the material. The screenplay is by Johnny Hirschbein and Nick Saltrese. The executive producer is Rita Dagher.