05 October 2015
As he jumps ship to ITV, here are seven very strange Robert Peston moments on the BBC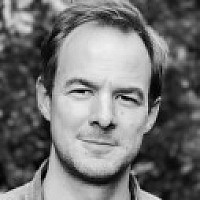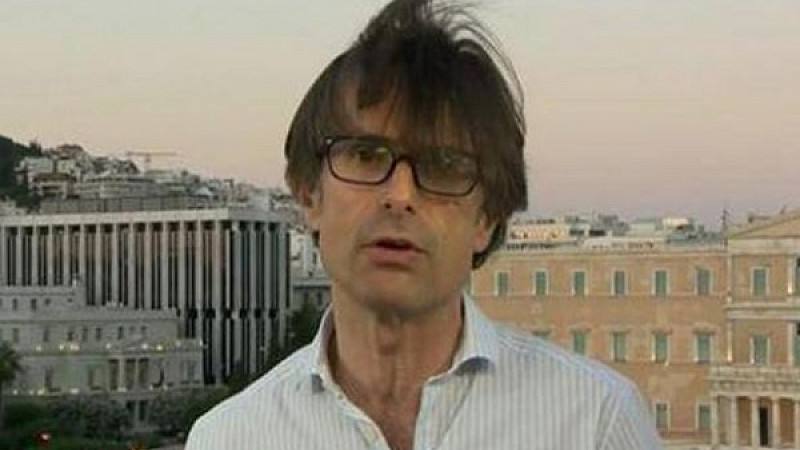 Robert Peston is off to join ITV after a career at the BBC marked by a number of exclusives, especially around the time of the financial crash.
But the corporation's economics editor is also well known as perhaps its most idiosyncratic reporters, with a host of odd ticks and unusual speaking habits.
Only last week, speaking at the Radio Times Festival, Peston admitted he was a "Marmite" figure on screen.
"More or less the moment I arrived at the BBC, some people took against me," he said. "I think of myself as the Marmite of broadcasters. Some people love me, some people absolutely hate me."
There are hours of potential material to go at, but here are seven classic Peston moments:
The Mid-Sentence Strike-A-Pose
The Unmanageable Hairdo
The Sudden Whisper
The Prolonged Sigh
The Hair Ruffle
Slow-mo Pesto
And finally... not Peston himself, but a pretty spot-on impression from Jon Culshaw