12 October 2015
Harry Potter prequel Fantastic Beasts and Where to Find Them to film in Liverpool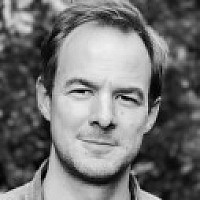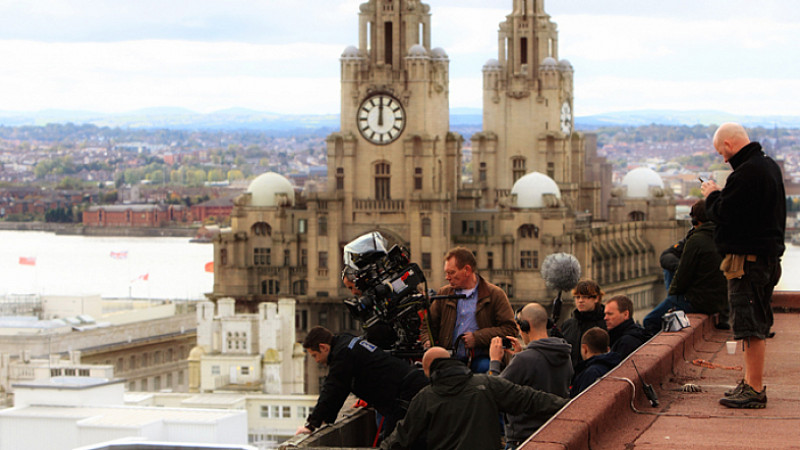 Liverpool has been selected as the only non-studio location for the filming of JK Rowling's Harry Potter prequel, Fantastic Beasts and Where to Find Them.
Shooting on the Warner Bros film, which is set in the same world as her best-selling series, will begin soon in the city centre.
It will star Oscar-winning Eddie Redmayne as Newt Scamander, the world's preeminent magizoologist, who stops in New York to find and document magical creatures for what will eventually become the Hogwarts textbook Fantastic Beasts and Where to Find Them.
Also starring will be Colin Farrell, Samantha Morton, Katherine Waterson and Alison Sudol. It's directed by David Yates, who took the helm of the last four Harry Potter films, and will be released worldwide on November 18 2016.
As many as 530 cast and crew will make Liverpool their home during the filming.
Assistant Mayor and Cabinet Member responsible for the Liverpool Film Office, Councillor Wendy Simon, said: "We are absolutely delighted that this huge production is taking place in Liverpool.
"We were one of many locations the production team were looking at, and for us to come out on top is a testament to the expertise, experience and enthusiasm of our Film Office, packaged with the stunning venues we have to offer."
Producer David Heyman, who worked on all eight Harry Potter movies, said: "We are thrilled to be bringing Fantastic Beasts And Where To Find Them to Liverpool, a city which has such fond memories for me.
"My mother is from Liverpool and, as a child, we would often visit family there. The architecture in this beautiful city works perfectly for our film, set in 1920s New York, and I know we will receive a very warm welcome."
Other blockbusters to have filmed on location in Liverpool recently include Captain America: The First Avenger, Sherlock Holmes, Millions and Harry Potter and the Deathly Hallows Part 1.