06 October 2015
Global to relaunch Juice FM as Capital Liverpool after £10m sale is approved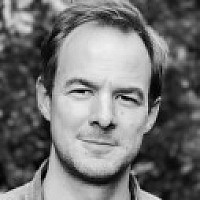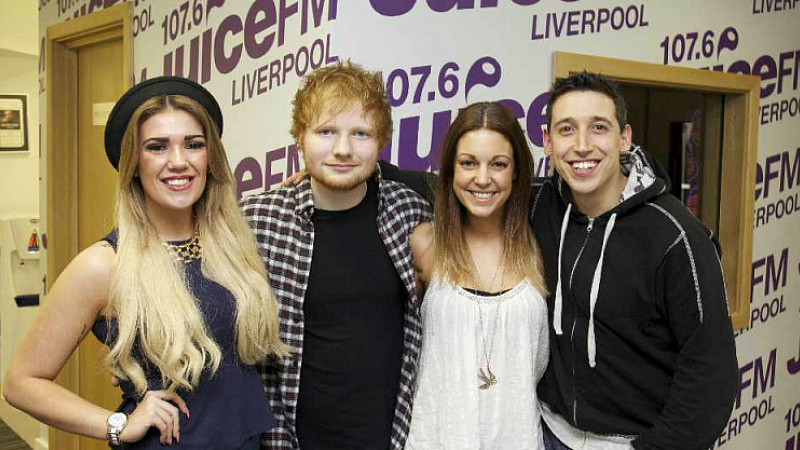 Global Radio has confirmed it will relaunch Juice FM as Capital Liverpool in early 2016.
Global had bought the station from UTV for around £10m back in June, but the deal was subject to clearance from the Competition and Markets Authority.
That has now been received, meaning Liverpool joins the ever-expanding Capital network, adding 250,000 to the 7.1m weekly audience it already reaches.
Global is now the dominant radio company in the North West, with its Heart and Smooth brands already covering the entire region on FM and DAB.
Ashley Tabor, founder & executive president at Global, said: "I'm extremely happy that we can now bring Capital, the UK's number one hit music station, to the city of Liverpool, something we've wanted to do for some time.
"The Capital network has grown and grown over the years by continuing to deliver what our listeners love, playing the world's biggest hits from the world's hottest stars, putting on the biggest and best events and delivering world class content to every corner of the UK.
"We will continue to take the Capital network from strength-to-strength in 2016 and we're looking forward to continuing this journey and bringing Capital to Liverpool early next year."
Completion of the sale is expected to take place on Thursday.
UTV, which has a base in Warrington, said the proceeds of the sale will go towards reducing its group debts. It is currently conducting a strategic review into its 12 remaining UK independent local radio stations.
Juice FM, which broadcasts from One Park West in Liverpool One, reported revenues of £2.2m and a pre-tax profit of £408,000 for the year to the end of December 2014.