01 October 2015
Digital Nation debuts with Liverpool's Bay TV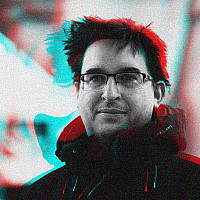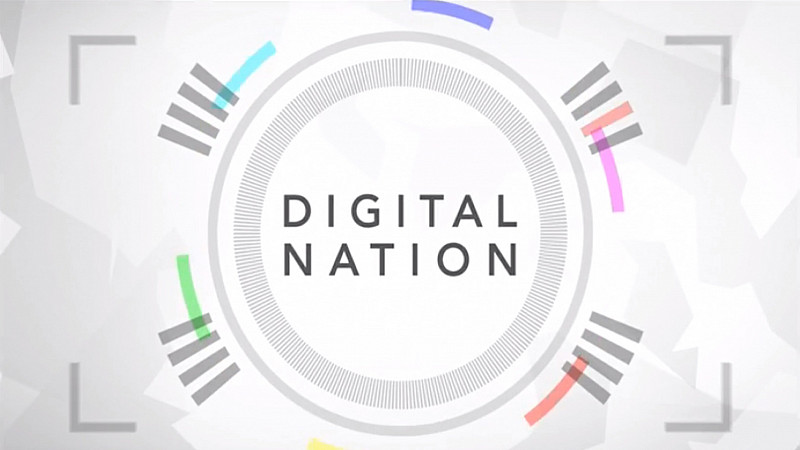 Described as a "reinvention of Nationwide", the BBC and the UK's hyperlocal television stations have partnered for a new television series.
Digital Nation features items recorded by local television channels, which are then compiled into a half-hour show, which is aired on hyperlocal channels and BBC Online.
"We are continually impressed by the vast range and quality of stories and entertainment items that are being submitted for inclusion in Digital Nation," said series producer Craig Chettle.
"It gives viewers a unique and fascinating insight into what's happening in areas of Britain they would probably never otherwise see."
The remit is "heart-warming and compelling" and the first episode included a piece by Bay TV in Liverpool, as a local vet performed delicate eye surgery on a tiny turtle.
"Our approach has been to re-invent and update the model that was set by the popular Nationwide show back in the 70s and 80s," added Digital Nation series producer, Angi Mariani.
"It's a fast-moving magazine show, aimed at a modern audience, delivering stories to stimulate and entertain viewers, in watchable bite-sized chunks."
According to BARB's August figures, more than 5m viewers a month tune into the new hyperlocal channels.