02 October 2015
David Walliams' Billionaire Boy to film in Yorkshire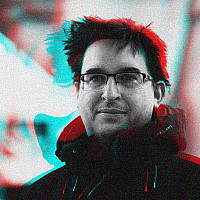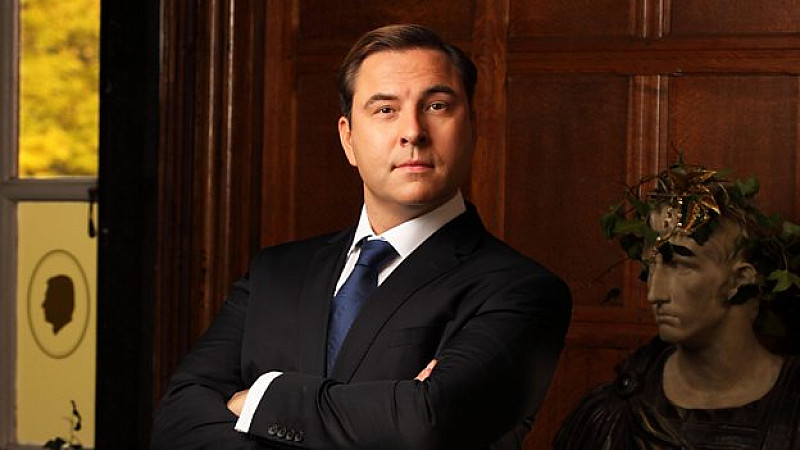 The BBC One adaptation of David Walliams' Billionaire Boy is to begin filming in Rotherham and Sheffield next week.
The hour-long special will air over Christmas and is the fourth of Walliams' stories to be adapted for the BBC.
It's the story of Len who makes a billion pounds from inventing a new toilet roll, and his 12-year-old son, Joe, who seems like he can have everything - but what he really wants is a friend.
The cast includes John Thomson (Cold Feet) as Len; James Fleet (Vicar of Dibley, Partners in Crime) as Joe's headteacher; Rebecca Front (The Thick of It) plays Joe's teacher; while Elliot Sprakes is cast in his first major television role as Joe. Walliams appears as Mrs Trafe a "dirty and old" dinner lady, who's "dreadful at cooking."
"I am thrilled we have put together another all-star cast of comedy greats for this adaptation. The script is bigger and better than the book and I am excited for everyone to see it on BBC One at Christmas," said Walliams.
The programme was commissioned by controller of comedy commissioning, Shane Allen and controller of BBC One, Charlotte Moore. It's being made by King Bert Productions, with Johanna Hanley producing and Matt Lipsey directing. The television adaption was done by Walliams and Kevin Cecil.
"David Walliams' books are a magical combination of memorable characters and brilliantly colourful story so we couldn't happier to be bringing Billionaire Boy to BBC One this Christmas. The terrific script David has written with Kevin Cecil, together with this amazing cast, promises to make this one of the highlights of the festive schedule," said executive producer, Gregor Sharp.
Children from the local Oakwood High School in Rotherham have also been cast to play Joe's classmates.