19 October 2015
Culture secretary says BBC should buy content from local newspapers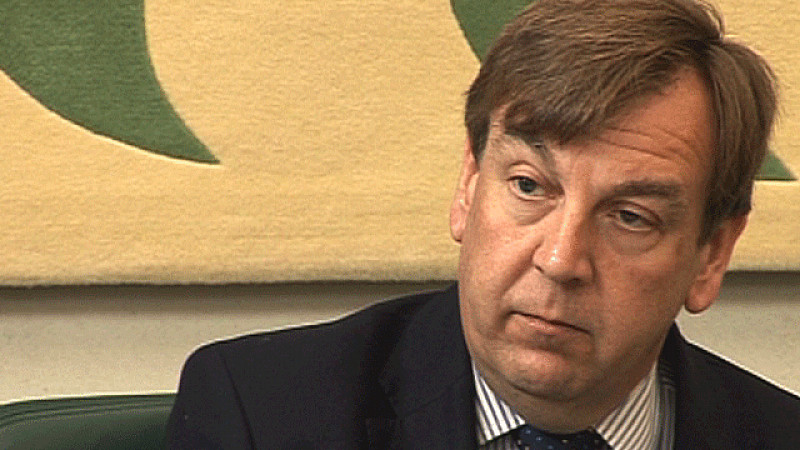 Culture secretary John Whittingdale MP thinks the BBC should buy or commission content from local newspapers, and referenced the Liverpool Echo as a good example of their 'campaigning zeal.'
Speaking to the 2015 Society of Editors conference, Whittingdale, said: "Local papers are the bread and butter of journalism. Without them the news food chain dries up. Some of the greatest national reporters started on their local rag. These papers are part of the communities they serve, and people rely on and respect them.
"Alongside their role in reporting the news, local papers often have a campaigning zeal and can drive change in their communities. These range from the Liverpool Echo's newly revived campaign to save historic local buildings and Kent Media's drive to clean up litter in the local area."
Last week, Whittingdale hosted a round table with all major newspaper publishers 'to discuss the state of the industry and what more (the government) could do to help.' He said that one of the issues was local councils producing their own publications, which were taking revenue away from traditional newspapers.
He also said that while the BBC was not the cause of the problems faced by the industry, 'it has not helped,' especially when failing to credit newspapers for stories it reproduces.
"Let me reiterate that this government is committed to ensuring that the independent free press does not face unfair competition from municipal publications - the so-called 'Town Hall Pravdas'," he said.
"The BBC's declared intention to get more involved in local news coverage through collaborative work with local papers is welcome. Commissioning content about councils, courts and public services from local media outlets can support local newspapers and help to increase accountability.
"That does not mean the BBC employing local journalists, which would further undermine local media.
"Instead the BBC would commission local news content from local news providers which would then be available to all media outlets."