01 October 2015
Britain's first sign language sitcom filmed in Manchester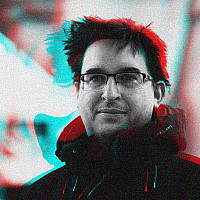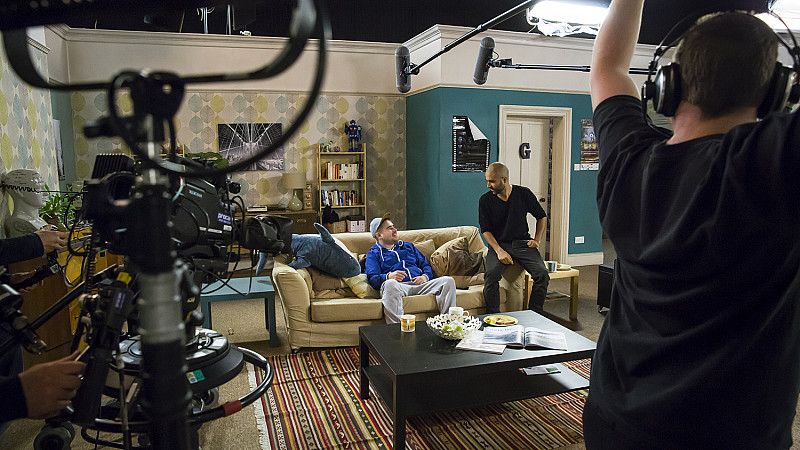 The country's first sitcom, which has been devised and performed entirely in sign language by deaf actors, is currently being shot in Manchester.
Small World is about a group of deaf flatmates and was created by deaf actors, Brian Duffy and Ace Mahbaz, who both also appear in the programme.
It was commissioned by the British Sign Language Broadcasting Trust, following a successful pilot last Christmas. It is produced by Mutt & Jeff Pictures and directed by Louis Neethling.
The comedy is not just through BSL (British Sign Language), but reflects deaf culture, with facial expressions, visual humour and in-jokes.
However, with such visual indicators, Duffy and Mahbaz had to adopt an innovative "writing" style. In fact only the outline of each episode was written down, the rest was recorded on video. While director Neethling developed the script further through extensive rehearsals and improvisation sessions.
"Lines" were learnt through a sign language video of the script.
A specially-built set was erected at The Pie Factory, so that cameras can film the action from different angles at the same time. Instructions weren't able to be shouted, instead interpreters had to be used to help deaf and hearing members of the crew to communicate.