19 October 2015
BBC local radio to explore 'Love Later in Life' - with help from Simon Bates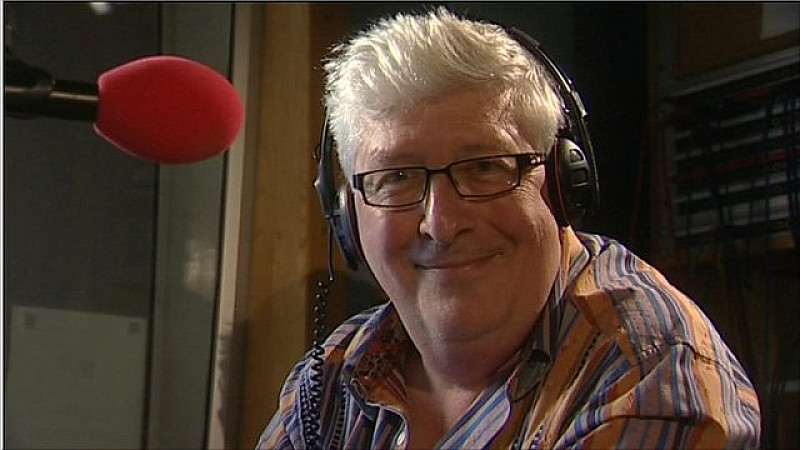 BBC Radio Manchester is taking part in the corporation's 'Love Later in Life' season or regional programming this week.
The campaign also includes the revival of Simon Bates' 'Our Tune' slot, which ran from July 1980 to September 2013, across several stations and channels. Our Tune can be heard daily on the Mark Forest Show from 7-10pm all week.
Across the week, BBC Local Radio is looking to lift the lid on its listeners' love lives, finding out if they are really spending the kids' inheritance on dating sites and looking good for new partners. The theme will also run across social media using the hashtag #BBCLoveinLaterLife.
Bates - who had the idea for the feature after reading a letter from one of his listeners documenting a holiday romance during a two-week trip to Bournemouth - said: "Our Tune evokes people of all ages who have a heart rendering story to tell or maybe looking for romance
"I'm looking forward to sharing some real life love stories for Our Tune that I hope will touch the hearts of all our listeners."
Analysis from Mintel on the dating market for BBC Local Radio revealed how online dating and apps are bringing a spark of romance to the proceedings for those finding love later in life.
BBC Local Radio will broadcast - and share on social media - the ups and downs of finding love in your fifties, sixties, seventies and above; changes in attitudes to sex and sexuality; and the pressure to be a couple.