22 September 2015
Viewers can go behind the scenes in real-time during live Coronation Street episode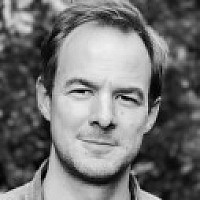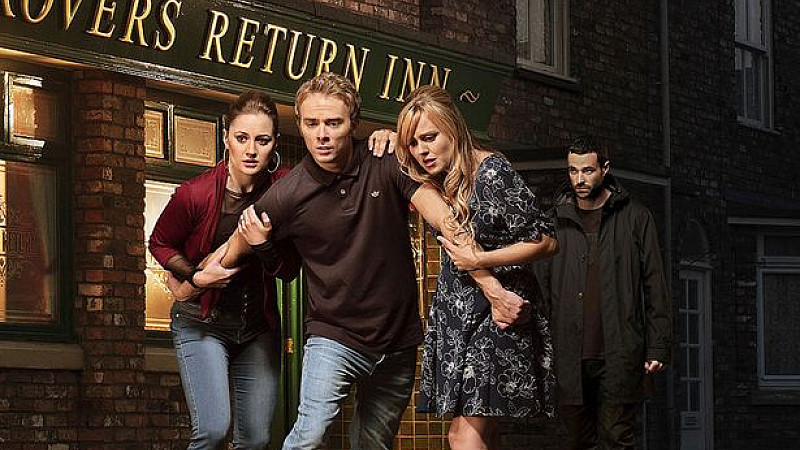 Viewers will get a real-time behind-the-scenes tour when ITV broadcasts its live Coronation Street episode tomorrow.
An Access All Areas online stream, hosted by Stephen Mulhern, will let viewers see the cast and crew in action on Facebook and ITV.com while the episode unfolds live on ITV.
Eleven hidden cameras have been rigged in and around the MediaCityUK set for the occasion.
During the ad break, Mulhern will interact directly with viewers via Facebook and Twitter from the comfort of Kevin Webster's lounge.
One viewer will even see their tweet or Facebook message written on the empty blackboard at the bar by the end of the episode, and viewers can choose the jukebox music by taking part in an interactive poll.
After the episode, Mulhern will speak to the cast to their reactions and answer fan questions via Twitter.
The rehearsal period will be covered by the Street's digital team, with exclusive content on itv.com/corrie, Facebook, Twitter, Instagram and YouTube.