11 September 2015
Radio Humberside's Beryl Renwick dies at 89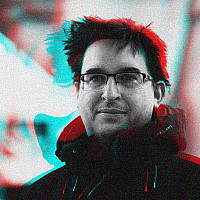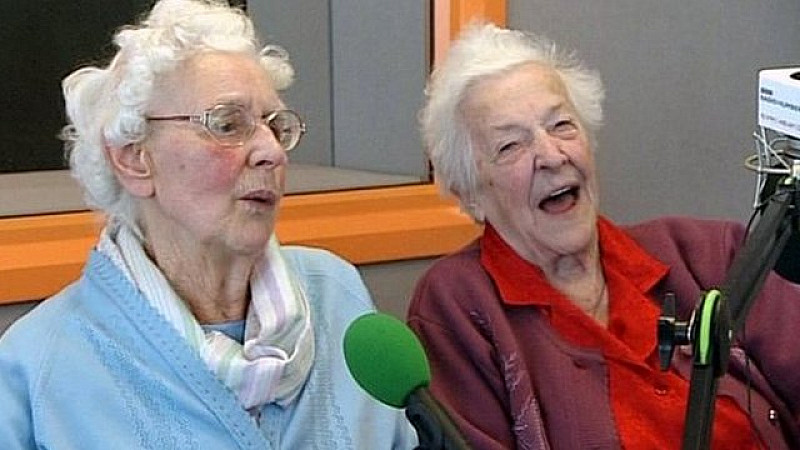 Beryl Renwick, who famously beat Frank Skinner to win Best Entertainment programme at the Sonys in 2012, has died at the age of 89.
Her family said that she died peacefully earlier this week and had "lived for her broadcasting days."
Renwick was one half of The Beryl and Betty Show, which she presented alongside Betty Smith - who died last year at 93.
The pair first met at a lunch club in 1999 and were "spotted" by producer David Reeves in 2006 while they were doing a tour of the station.
Their hour-long weekly show ran for almost 6 years, but it was picking up the Sony Gold which gave them national recognition, with appearances on BBC television and radio stations around the world.
Reeves told the BBC that she would be "sorely missed."
"Beryl was a wonderful storyteller and a great friend. During our six years on air together she evolved into a skilled broadcaster, mastering the art to perform, entertain and shock on the radio but most importantly just to be herself.
"The Beryl and Betty Show enriched her life as much as it did the audience that tuned in every week to soak up yet more wisdom from a life well lived."
Listen to a clip of their show ahead of the Sony's as they hear that Michael Buble won't be turning up.