23 September 2015
Key 103 launches public search for a new presenter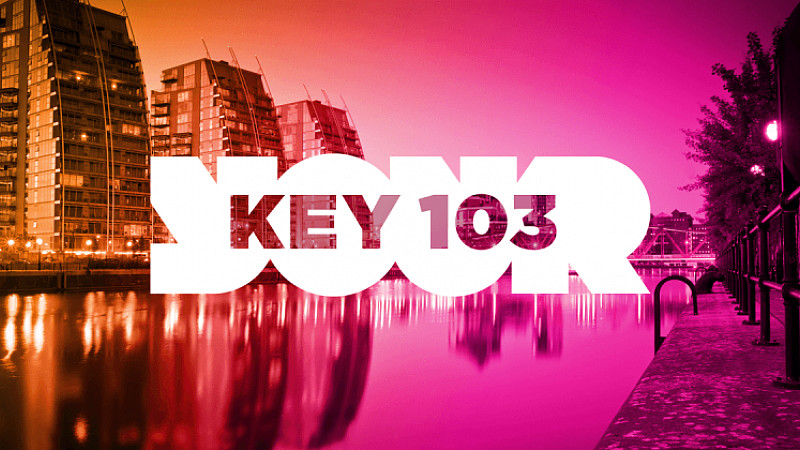 Manchester radio station Key 103 is looking to its listeners to find the host of a brand new Friday night show.
In partnership with the University of Salford, the station has launched 'Your Big Chance', which will take place over the next six weeks and aims to 'seek out the best new radio talent from across the North West.'
Key 103 listeners will be able to submit videos explaining why they should be its next host. Anyone over 18 and from the North West is eligible to apply.
A group will then be invited to visit the Key 103 studios to audition and record demo shows, which will be available on the Key 103 website. Listeners will be able to check out all the entries and support their favourite on the site and on social media.
A group of expert judges from the world of media will make the final decision as to who gets the job. The winner's first live show will be broadcast on Friday October 30.
The judging panel includes Key 103, Radio City and Rock FM DJ Michael Blades, who won a similar competition five years ago.
He said: "Your Big Chance is such a fab opportunity to not only get your foot in the door of an extremely competitive industry, but to immediately land you on-air on some of the UK's most prestigious radio stations."
The University of Salford's director of marketing and student recruitment, John McCarthy, said: "I am delighted that the University of Salford has been able to team up with Bauer to find the North West's newest DJ. The University of Salford is number one in the North West for students looking to study Film, TV and Radio so this is a natural partnership for us."