24 September 2015
K7 Media to unveil TV production company guide in Cannes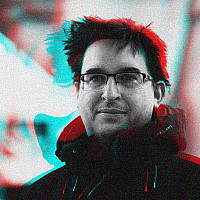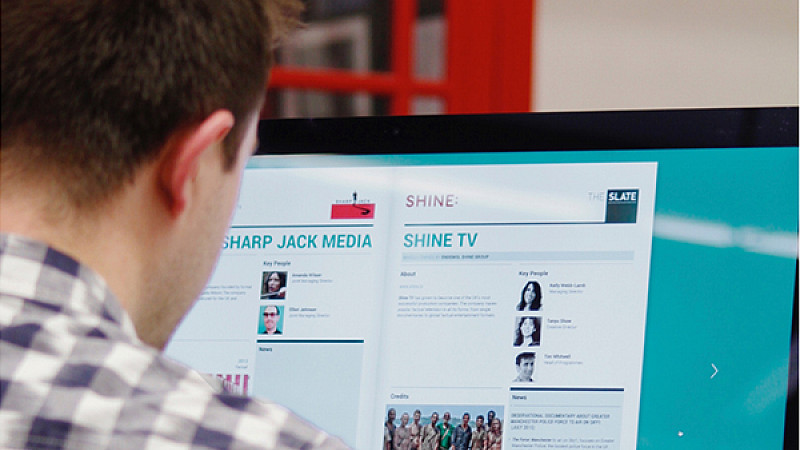 Manchester's K7 Media will be launching a new online guide to the UK's television production companies at MIPCOM 2015.
The Slate aims to identify UK-based companies for broadcasters, distributers, advertisers and producers. The "at-a-glance" information will include key contacts, recent credits, news and ownership details.
Updated weekly, it will feature more than 370 companies in an online guide, which will be available through subscription.
"We work closely with independent production companies, as well as those individuals and entities who engage them, and we're constantly developing ways to enhance our subscription services. The Slate bridges the gap between these different parties, making the best production companies more accessible than ever with an up to the minute online resource," explained managing director, Keri Lewis Brown.
This will be the first in a series of guides, with others aimed at international markets.