11 September 2015
ITV orders second series of Safe House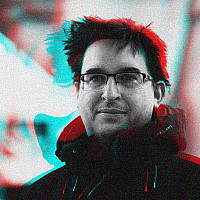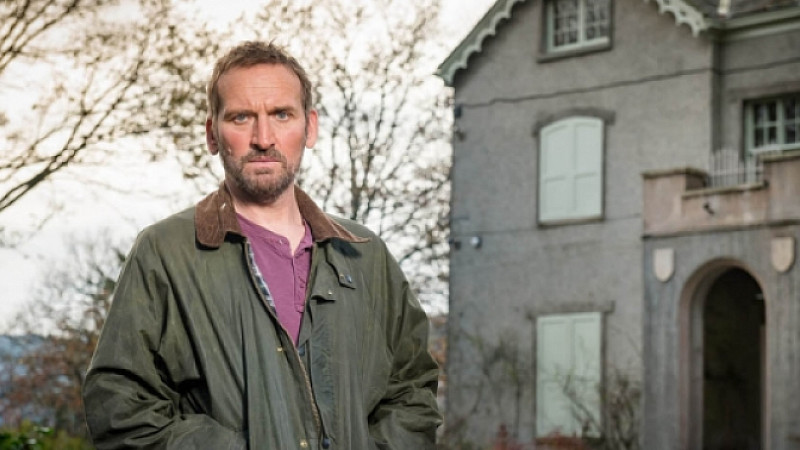 ITV has commissioned a second series of Safe House, which will start filming in the Lake District next year.
Starring Christopher Eccleston, the thriller averaged 6.5m and a 24% share for its first outing - winning its scheduling slot for all 4 episodes.
The new series will be written by Ed Whitmore (Arthur & George, Silent Witness, Waking the Dead) and Tracey Malone (Silent Witness), with Marc Evans (Hinterland, Collision) returning to direct.
"We had a tremendous reaction from the audience to Safe House," said ITV's head of drama, Steve November.
"From the gripping story and compelling performances, we were delighted with every aspect of the production."
Eccleston and Marsha Thomason will return in the lead roles as a married couple who own a guest house in a remote location, providing the perfect cover as a safe house.
"From the outset the ambition was for Safe House to become a returnable series," said Paula Cuddy (Strike Back, Wallander) of Eleventh Hour Films.
"The characters of Robert and Katy, maintaining their cover and providing a place of safety for those in need of protection is a compelling idea. We're thrilled to be returning to tell another complex and engaging story."
The 4 x 60 minute thriller will commence filming in February.