25 September 2015
Grimmfest partners with Odeon at The Printworks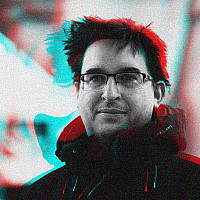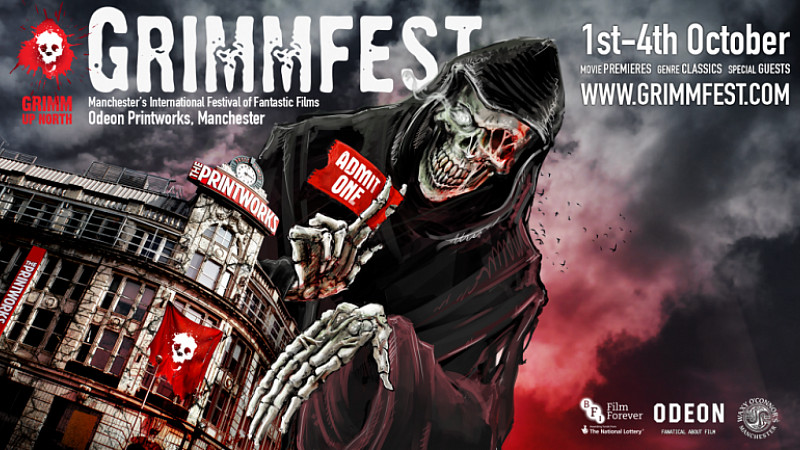 The annual Grimmfest has a new home at The Printworks in Manchester.
For the previous 6 years, the festival had been held in multiple venues across the the city, however, this October, all 22 films will play at the Odeon.
"This is the perfect film festival for fans of brand new and classic horror, cult, fantasy and sci-fi movies from the UK and around the world. It's fantastic that we can host festivals such as this for film fans in Manchester," stated Steve Gleave, general manager of The Printworks Odeon.
There will be a number of world and European premiere during the festival, including DXM. Starring Sam Neill, it's described as a "head spinning fusion of theology, quantum physics, science fiction and martial arts." Directed by Andrew Goth (Gallowwalkers) it will close the festival on October 4th.
The Gala Opening night on 1st October will see the North West premiere of The Hallow. This will include special guests, actor Joseph Mawle (Game of Thrones, Sense8, Abraham Lincoln: Vampire Hunter) and Corin Hardy - who is (at the time of writing at least) also directing the new Crow movie.
There will also be the world premiere of The Box, with the film's star Dominic Brunt. The Box is the directorial debut of special effects specialist Shaune Harrison (World War Z, Avengers: Age of Ultron).