29 September 2015
Exclusive: The Space Project production hub "to double in size" by 2017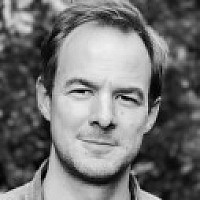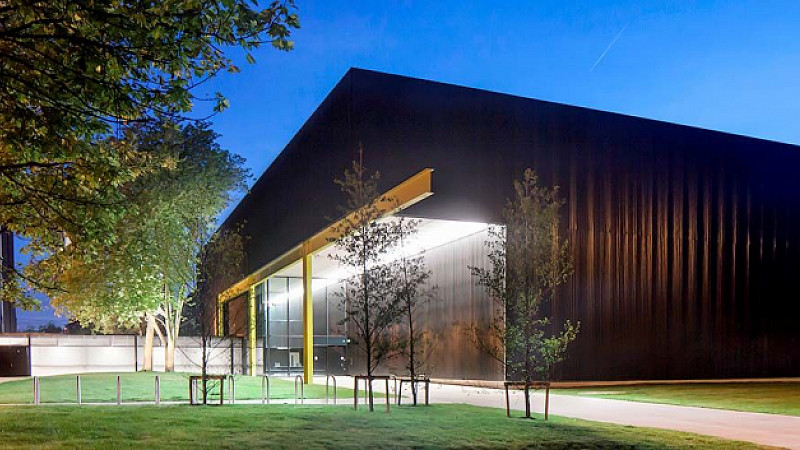 The Space Project, the Manchester production base of TV hits including Dragons' Den and Cradle to Grave, is set to double in size under plans being considered by Manchester City Council.
Proposals for a second and third phase of expansion would see an additional 140,000 sq ft added to the purpose-built West Gorton facility, which opened last year.
A report to be presented on October 7th will seek a green light from the council's executive for funding to take the proposals to the next stage.
Detailed site investigations and design work would then be required to prepare a comprehensive investment case.
The current 360,000 sq ft site, which offers over 55,000 sq ft of dedicated stage space plus support facilities, has enjoyed a successful first year in full operation as a base for the likes of BBC Two's Boy Meets Girl, Sky One's Mount Pleasant and Channel 4's No Offence.
It's also housed ITV Studios' production for BBC Two, Cradle to Grave starring Peter Kay, and the enduringly popular Dragons' Den.
The new facility would be located on land adjoining the existing complex. Phase two proposals would include the construction of nearly 90,000 sq ft of new buildings for production and related support activities including a 30,000 sq ft stage, workshops and business units. Phase three would further increase the facility's size by 50,000 sq ft across the 6.8 hectare site.
The Space Project estimates that its first year has supported around 250 jobs with an associated GVA (Gross Value Added) benefit to the local economy of £9m.
Sue Woodward
Susan Woodward, founder of The Space Project, said: "The Space Project has been incredibly successful already with high demand for our five production stages from clients including the BBC, Channel 4, Sky and ITV.
"We have been able to capture a larger share of the growing market, building on Manchester's historic strength as a TV and drama centre. These proposals for expansion are very exciting and will allow us to compete for more business and bring even more productions to the North of England."
Sir Richard Leese, leader of Manchester City Council, added: "The master plan for The Space Project is part of the wider regeneration of West Gorton which has gained momentum over the last five years.
"These proposals will create more employment opportunities and accelerate the growth of the city's digital economy, further strengthening and expanding the development of Manchester's film, TV and drama industry. It's vital we support the development of a digital content 'ecosystem' so we can compete and rival the 'second tier' of global digital hubs by 2020."
The existing complex was funded from the European Regional Development Fund (ERDF), the Homes & Communities Agency (HCA) and Manchester City Council.
Should funding for further feasibility and design work be approved, it's expected a planning application will be submitted in early 2016.