29 September 2015
On The Eighth launches pop-up radio station for DriveSafe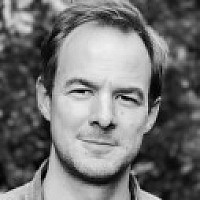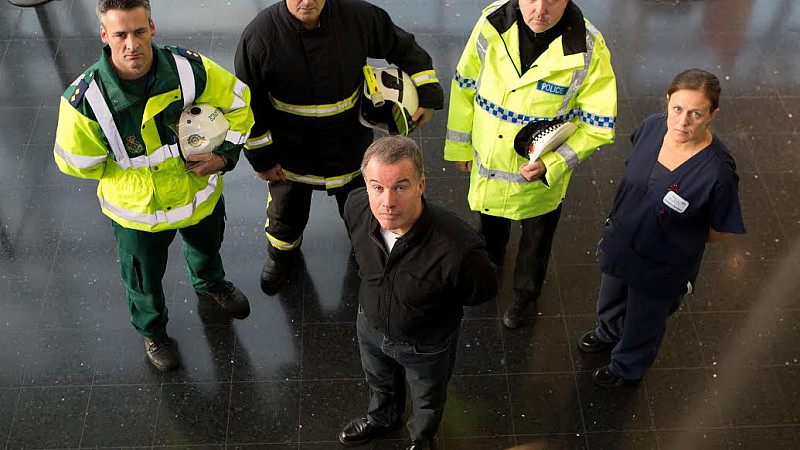 MediaCityUK-based On The Eighth has launched a pop-up radio station aimed at drivers across Greater Manchester.
Road Safety Radio, which will broadcast 24 hours a day on 87.7FM until Sunday 4 October, gives motorists information about drink driving, pedestrian safety, speeding and distractions on the road.
It will also broadcast case studies featuring both both victims and those who have to deliver the devastating news to the families.
Commissioned by DriveSafe, which is part of the Greater Manchester Casualty Reduction Partnership, Road Safety Radio includes audio from partners including Transport for Greater Manchester (TfGM), Greater Manchester Police and Greater Manchester Fire and Rescue Service.
Stuart Morgan, director at On The Eighth, said: "We've worked with the team from DriveSafe and Transport for Greater Manchester for many years and we're really proud if this project. It's a great chance to showcase some longer form content beyond what can be done with traditional radio advertising."