08 September 2015
BBC's local press plans criticised as "back door expansion"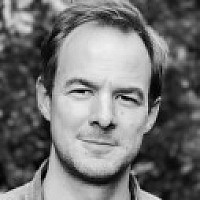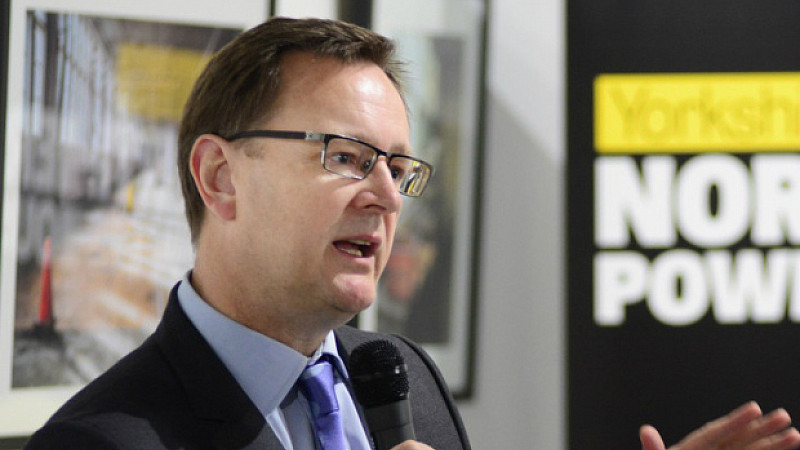 The regional press industry has criticised BBC plans to create a new shared service to cover courts and councils.
The News Media Association, which represents the national and regional press, said the plan to recruit a network of 100 reporters to produce content for local publishers amounted to "back door" expansionism.
NMA vice chairman and Johnston Press chief executive Ashley Highfield said: "The BBC's latest proposals are welcome recognition of the need to cooperate and not colonise, and there are many aspects of the report to be commended, from enhanced linking to a video and audio news bank.
"But it is hard to avoid the conclusion that the BBC's proposal - to create a network of 100 local public service reporters for towns and cities 'run by the BBC' and with the BBC itself able to 'compete to win the contract' – are anything other than BBC expansion into local news provision and recruitment of more BBC local journalists through the back door.
"The local newspaper sector already employs thousands of journalists and is the only reliable source of independent and trusted local news across the UK."
The BBC's proposals were announced yesterday by director general Lord Hall in a far-reaching review of the way the corporation operates.
But Highfield, who has been a regular critic of the dominant relationship the Beeb has had with the local newspaper industry, added: "As the O&O report published last week made clear, there is no deficit which the BBC needs to plug.
"Instead, the BBC could benefit by tapping into this pool of local news through a system of arms-length content commissioning along the lines of independent production quotas."