30 September 2015
BBC Sport to end The Open golf coverage a year early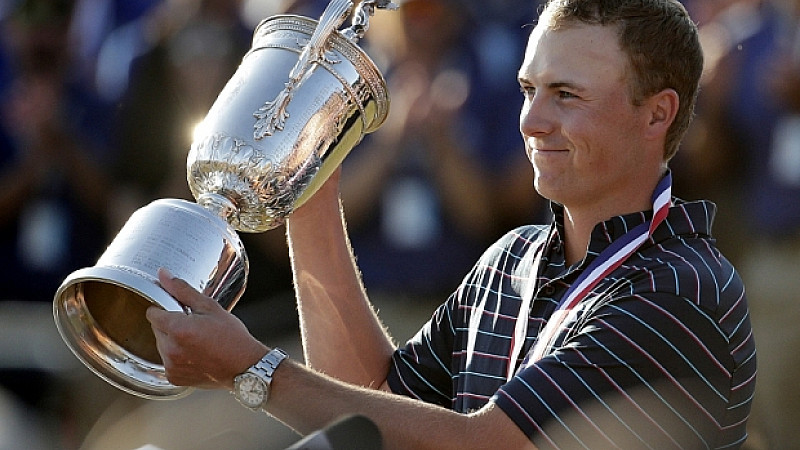 BBC Sport has surrendered its coverage of The Open gold championship a year earlier than originally agreed.
Sky Sports will take over coverage of the event - which the BBC has screened for more than 60 years - from 2016 instead of 2017. It was awarded the £15m a year broadcasting rights until 2021 in February.
The BBC asked to be released from its contract with  the R and A, although it will still show highlights of the event.
BBC director of sport Barbara Slater said the decision had been taken 'in light of financial developments' in a blog on the corporation's website.
She also said the choice to amend the current contract 'was a pragmatic one.'
Martin Slumbers, chief executive of the R and A, said: "It is sad to see the BBC's live coverage of The Open end and I know some fans will be disappointed. The relationship between The R and A and the BBC spans more than 60 years and we understand the challenging circumstances that the BBC is currently presented with."