01 September 2015
Auto Trader targets growing families with new campaign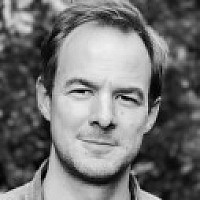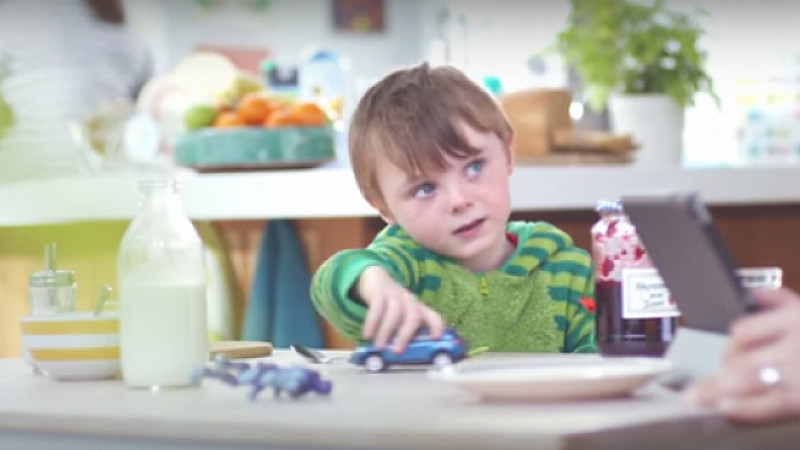 Manchester-based Auto Trader has launched a new campaign aimed at families who need to upgrade their cars to accommodate more children.
The campaign, which runs for two months from today, follows the imminent arrival of a new baby sister through the eyes of a young boy.
Isobar handled the creative, Vizeum looked after media planning and buying and iProspect was responsible for digital activations.
Watch the ad below:
Naomi Hahn, director of audience and brand at Auto Trader, said: "It's really important for us to continue to grow our audience and that's all about increasing our relevancy to consumers.
"We help throughout the whole car buying process and our new 'Little Sister' campaign shows consumers just how easy it is to sell their car through Auto Trader, and also offers them a huge choice of cars from thousands of dealers and private sellers to buy."
Aiming to reach over 20 million ABC1 adults, the campaign will roll out across ITV, Channel 4, Sky 1, Sky Atlantic and E4, as well as on-demand channels including 4od, Sky Go and Demand 5.
It will be supported by digital display, social, PR, email, direct mail and PPC, as well as a planned 'take-over' of Yahoo and The Telegraph.
Simon Clancy, group creative director from Isobar, added: "Selling is often an afterthought when upgrading to a new car. We hoped to demonstrate that Auto Trader makes the process easier, and a little extra effort is worth it in the end."