20 August 2015
Ninja Warrior UK to return to Manchester for new series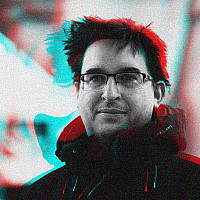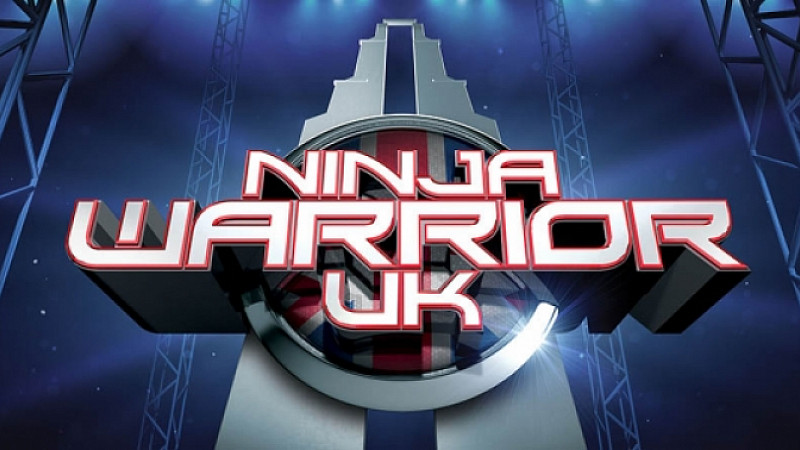 ITV has commissioned a second series of Ninja Warrior UK, which will be filmed in Manchester.
The format had already proved a hit in the USA, Sweden and Japan, while in the UK, the first series peaked at 6m viewers.
It will be hosted by the trio of Ben Shephard, Rochelle Humes and Chris Kamara.
"I'm delighted Ninja Warrior UK's coming back. The show's mix of contestants' hilarious attempts and inspirational performances is presented brilliantly by Ben, Rochelle and Kammy," said Asif Zubairy commissioning editor, entertainment.
It will be produced by Potato, which is part of ITV Studios and was commissioned by Zubairy and Elaine Bedell, ITV's director of entertainment and comedy. The series is based on Sasuke, a TBS format.
In total 250 competitors attempted to conquer "the toughest obstacle course ever seen on British television" but no-one succeeded. 18k viewers have already applied to see if they can do better.
"Ninja Warrior UK has proved to be a hit with viewers of all ages, a real family favourite on Saturday nights. I'm thrilled to be making the show again for ITV," added Michael Kelpie, managing director of Potato.