21 August 2015
Kimberly Wyatt to be a judge on new CBBC series Taking The Next Step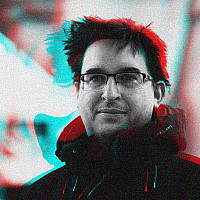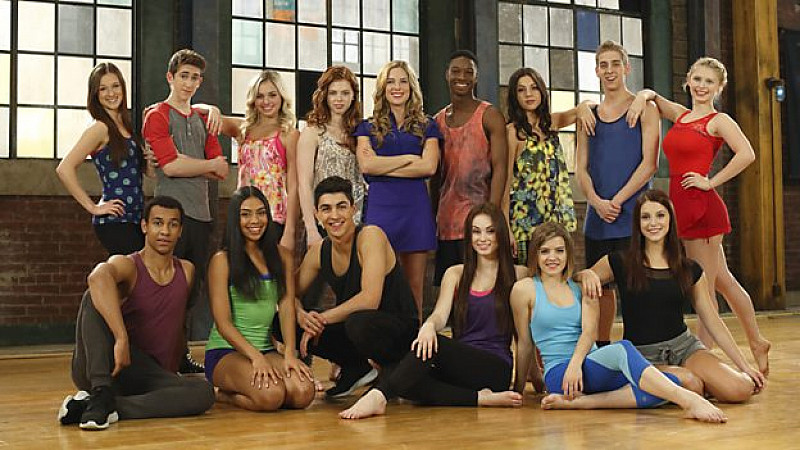 BBC Children's in-house production team in Salford is to make a new series searching for the best dancing talent.
Taking the Next Step is a talent show based on the reality-style drama series, The Next Step.
Presented by Blue Peter's Lindsay Russell, performers will audition in front of former Pussycat Doll, Kimberly Wyatt; West End and television performer, John Partridge; and dancer and choreographer, Simeon Qsyea.
"I'm so excited to be judging auditions for Taking The Next Step. I've had a fantastic journey as a professional dancer in the industry, and have seen some amazing young dancers coming out of the UK. I look forward to seeing what our young hopefuls have to offer – I just hope they're ready to take The Next Step," said Wyatt.
The Next Step proved a ratings winner both on CBBC and the iPlayer. It focused on a group of dancers who attended The Next Step Dance Studio. It was produced by Temple Street Productions and filmed on location in Canada.
This new series will offer one of its fans the ultimate prize - a guest role on season 4.
More than 1300 dancers uploaded audition videos to take part in regional auditions. A select few will then be invited to the nationals, where 6 will travel to Canada to continue with the selection process.
"This is one of the most exciting contests we've ever hosted on CBBC and we've been bowled over by the response from dedicated young dance enthusiasts from all over the country. The Next Step has proved to be a huge hit with our audience and they're all itching to find out which talented performer is going to pirouette their way into the cast," said Cheryl Taylor, controller of CBBC.