20 August 2015
Hurricane's Sunset Song secures UK distribution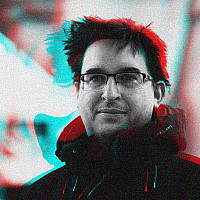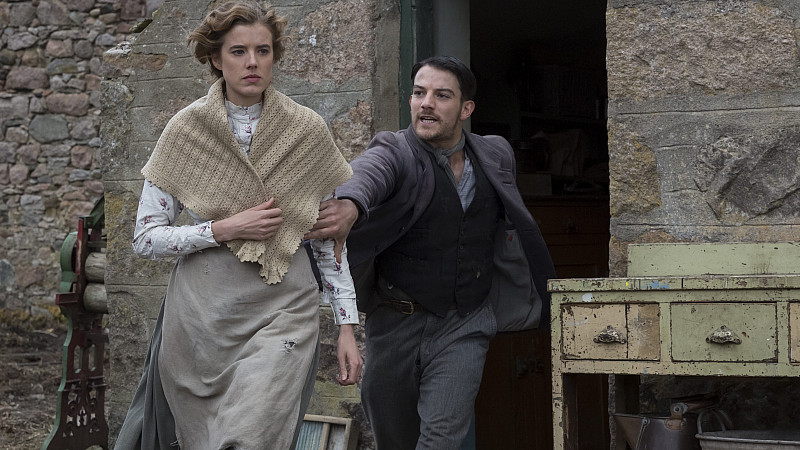 Terence Davies' new film, Sunset Song, will be released later this year, following a distribution deal with Metrodome.
Made by Liverpool's Hurricane Films, alongside Iris Productions and SellOutPictures, the movie stars Agyness Deyn in the lead role.
Metrodome has secured all the UK rights, excluding television, which belong to the BBC.
"Metrodome are just the right distributor to get behind this classic text and film.  It's auteur storytelling told by a master, in director Terence Davies, who has discovered a powerful new talent in Agyness Deyn who plays our lead," said producer Sol Papadopoulos, of Hurricane Films.
"Agyness and the landscape (shot in 70mm) are both big characters in this intimate epic."
The deal was negotiated on behalf of the 3 companies by sales agents, Fortissimo Films.
"Metrodome's boundless enthusiasm for this film reassures us that it couldn't be in better hands. We are all fortunate to be working on Sunset Song," added Fortissimo's EVP of international sales, Nicole Mackey.