07 August 2015
Gordon the Gopher gets reprieve with BBC Children's anniversary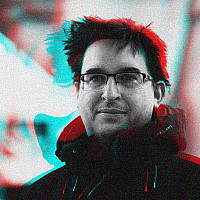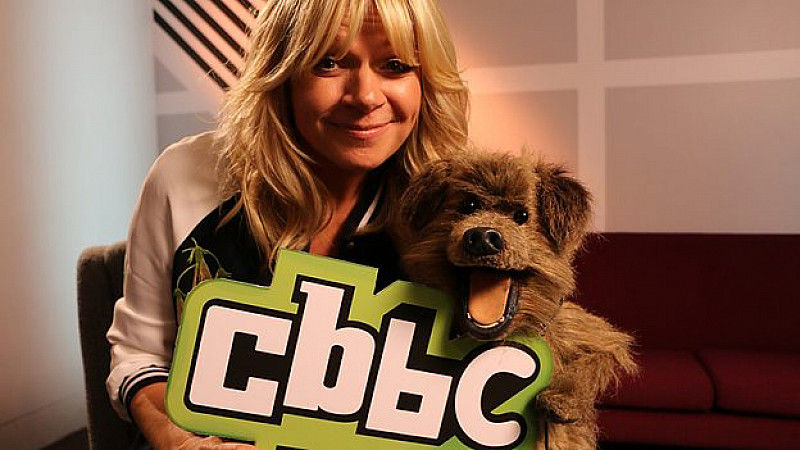 Next month will mark 30 years of Children's BBC Presentation. The "bits in-between the shows" first started at 3.55pm on 9th September 1985.
Back then it involved Phillip Schofield, a broom cupboard and a gopher, called Gordon.
To mark the event, a 60 minute live show will be broadcast on CBBC, which will bring more than 20 former presenters (and puppets) together and they also reveal their latest recruit.
"We'd be delighted to welcome all the stars back to CBBC for this special event. Even Gordon is welcome - as long as he's a good gopher! So he's on the guest list... for now," said Cheryl Taylor, controller of CBBC.
Hosted by Hacker T Dog, Cel Spellman, Katie Thistleton and Dodge T Dog, Hacker's Birthday Bash will show archive clips from the past 30 years and hear from the likes of Andi Peters, Ed the Duck and Zoe Ball.
"I can't believe it's 30 years since I welcomed viewers to the first afternoon of Children's BBC. I had great fun in the BroomCupboard, learning the skills of live TV. If you can introduce Newsround with a fluffy Gopher squeaking next to you, you can handle anything! I'm delighted to be involved in CBBC's anniversary celebrations. Here's to the next 30 years," said Schofield.
The programme will be filmed at the home of BBC Children's at MediaCityUK.
"I'm really looking forward to getting back in the BroomCupboard with my old mate Edd the Duck for the 30th anniversary. He's combing his green mohican as I speak! When I last presented Children's BBC, Take That were topping the charts and Chris Evans was everywhere... perhaps not that much has changed in the last 22 years after all!" added Andi Peters.
The programme is a Children's Presentation production, the producer is Jamie Wilson and the executive producer is Ian France