21 August 2015
BBC Radio 1Xtra holds month long outreach programme in West Yorkshire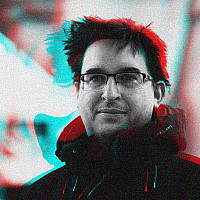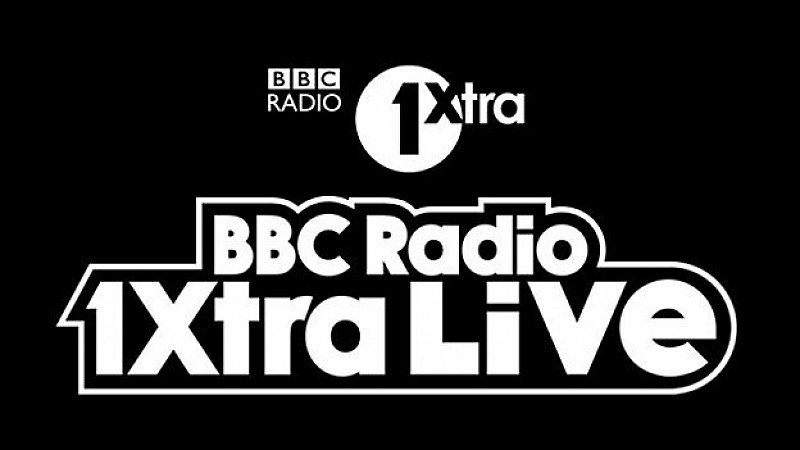 BBC Radio 1Xtra is teaming up with BBC Learning to hold a month-long programme of events for 7000 young people in Leeds and Bradford.
It will come ahead its annual music event, 1Xtra Live, which takes place in October.
The 30 events in 30 days have been created specifically for 15-24 year olds, following feedback from local young people, youth organisations and councils.
"We are really excited to be bringing such an ambitious programme of events to Leeds and Bradford. By working alongside some of the brilliant community organisations in those cities, we will offer some real grass-roots, inspirational and empowering sessions for the young people of West Yorkshire, and then give opportunities for those people to put their skills into practice with 1Xtra," said Angie Pitt, Radio 1 and 1Xtra's outreach manager.
The events include a 3-day 1Xtra Academy in Bradford; open studio sessions using BBC facilities; Q&As with the likes of Trevor Nelson, Charlie Sloth, A. Dot and Yasmin Evans; mentoring and radio-making workshops; mixing masterclasses with DJ Semtex; plus women in music and making money from music events.
Attendees will also get the chance to apply for work placements at the station.
"We're really excited by the opportunity to team up with 1Xtra to provide first-class, hands-on experiences focused on digital creativity. We can't wait to see if the next Mark Zuckerberg or Steve Jobs lives in Bradford and if we can help inspire them along the way!" added Sinead Rocks, head of BBC Learning.