18 August 2015
Are Manchester canal deaths the work of a serial killer? Channel 4 commissions documentary to investigate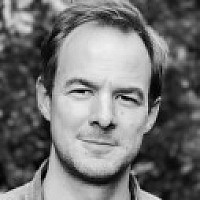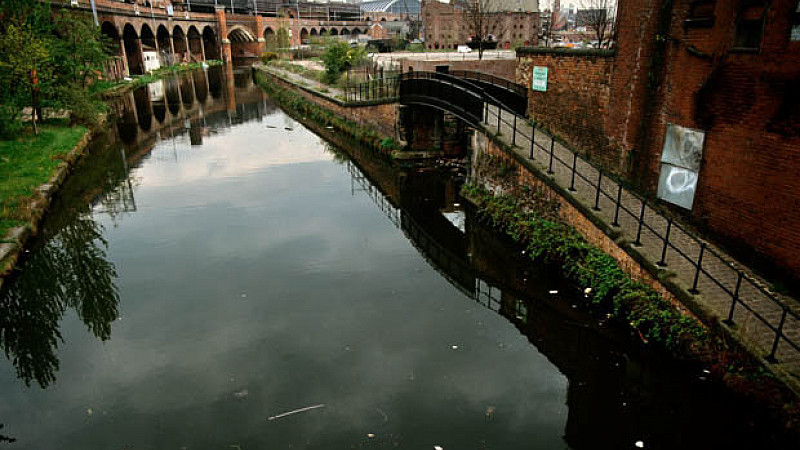 Channel 4 has commissioned a new documentary investigating the claim that a spate of deaths in Greater Manchester canals could be the work of a serial killer.
The film from first-time director Darren Lovell, with the working title The Pusher, will explore the Twitter rumours suggesting a more sinister reason for the death of 60 people in the canals in just the last six years.
The Bridgewater Canal in Castlefield
The broadcaster says the documentary - part of the channel's First Cut strand - will explore the facts "at the heart of a 21st Century urban mystery".
London-based production company BriteSpark Films will make the film.
Other documentaries announced in the strand today will include a film about Alex Lewis, a young dad who lost all his limbs and part of his face when a common cold in late 2013 turned into septicaemia and toxic shock syndrome.
David Brindley, commissioner for the First Cut strand, said: "Channel 4 has a reputation for helping launch new British talent both on and off-screen, and we're particularly proud of the impact First Cut has made in its six years.
"These new films will follow in the tradition of unflinching and unique storytelling from some of the nation's most accomplished new directors."