06 July 2015
Yorkshire Tea takes viewers to 'Hanging Gardens of Put Kettle On' in new £5m campaign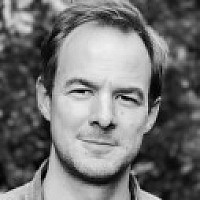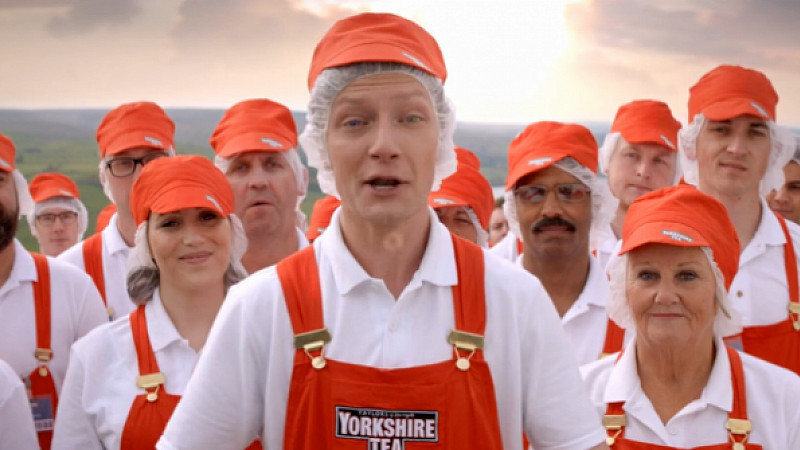 Yorkshire Tea today launches a new £5million campaign with a TV ad starring 125 employees and former England cricket captain Michael Vaughan.
The 12-month campaign is aiming to highlight the Harrogate-based company's "unwavering passion and uncompromising dedication" to creating the best tea.
Created by BMB, the ad takes viewers to "brewtopia, Xana-brew, Hanging Gardens of Put Kettle On... this is proper, this is Yorkshire".
It will be supported with outdoor, PR, digital, experiential and social media activity, and will launch tonight on ITV during Coronation Street.
The ad was filmed at its Harrogate-based headquarters and the hills above Pateley Bridge.
Watch the ad below:
Kevin Sinfield, the marketing manager at Yorkshire Tea, said: "Our TV commercials are known for their sense of fun, warmth and quirky Yorkshireness, and this one is certainly no different in capturing everything we stand for.
"We're still very much a nation of tea drinkers and yet, all too often, there is a sense of apathy towards the product. This campaign is about changing that and challenging the nation's tea drinking habits and brand choice by demonstrating why proper really matters."
The campaign was created by Trevor Beattie and directed by Stacy Wall through Rogue Films. Media planning and buying was handled by Goodstuff.
Beattie said: "Yorkshire Tea isn't a company. It's a philosophy. A proper way of life. We wanted our campaign to reflect that.
"Our lead lad's role is to explain the beautifully bonkers Tea Tao of Proper to all and sundry. And he's willing to go to the outer limits of his verbal universe to do so.
"And why? Because he knows that Yorkshire Tea has become the veritable epicentre of all things Proper. And he's quite prepared to shout it from the Dales."