07 July 2015
Tributes to "absolute legend" after local BBC commentator killed with wife in M1 crash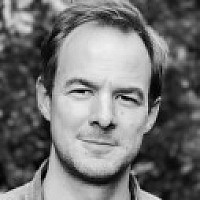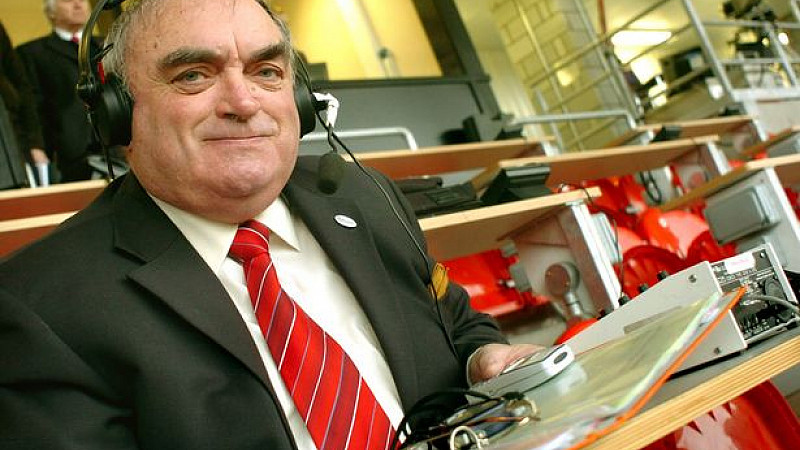 Tributes have been paid to a popular local radio commentator who was killed alongside his wife in a crash on the M1.
Brian Bradley, 76, and his wife Judith, 77, died when their car hit a tree on the side of the motorway near Rotherham, on Thursday.
Dubbed the "voice of Doncaster Rovers", he was very well known on the non-league football scene, commentating on the BBC for several years and writing a column for the Sheffield Telegraph.
Brian Bradley
Sky Sports presenter Alan Biggs led tributes to Bradley and called him "a friend of the game".
He wrote on Twitter: "Devastated to hear Brian & Judith Bradley died in yesterday's M1 crash. Brian too big a character to be summed up in 140 (characters). Tragic loss.
"Brian Bradley was 'Mr. non-league football' in South Yorkshire. A friend to the game - & everyone. RIP Brian & Judith. Thoughts with family."
Football photographer Steve Uttley said: "RIP Brian Bradley. One of the funniest and best people I have ever worked with at Doncaster Rovers. So many stories so many laughs."
Dave McCarthy, Sheffield United's operations director, said he was a "lovely man" and a "local treasure of non-league football, an absolute legend".
Seth Bennett, Bradley's successor as Doncaster Rovers' reporter for Radio Sheffield, said: "Really sad news. Brian was always a gent and really kind to me.
"I replaced him as Doncaster Rovers reporter, yet he never held a grudge and was always massively supportive as he traveled the length and breath of the country following Rovers.
"As a kid I remember listening to his non-league round ups and as an adult and colleague I was amazed at the passion at the passion he retained for amateur and professional football."
The motorway was closed in both directions by the crash and the Yorkshire Air Ambulance attended, said South Yorkshire Police. Officers are appealing for witnesses.