24 July 2015
Sepp Blatter offered two-week work placement by Radio Yorkshire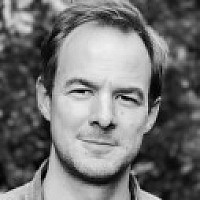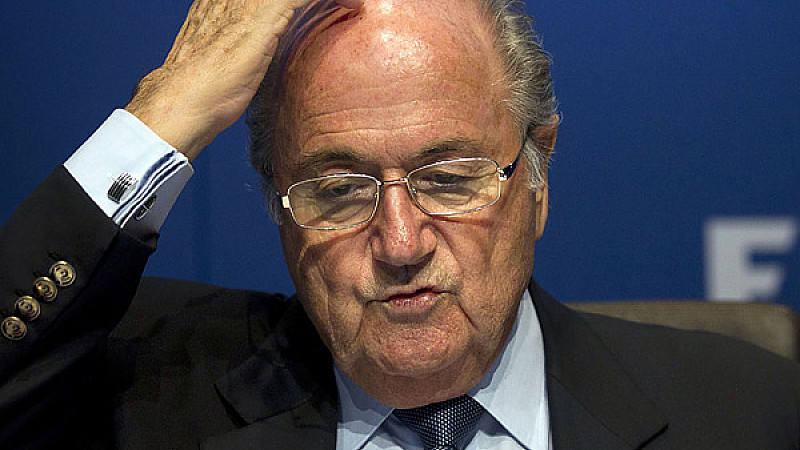 We'll take a punt that this is the most unlikely job partnership of the week - Sepp Blatter has been offered a work placement by Radio Yorkshire.
The controversial FIFA president, who is set to stand down from his role in February, revealed in a press conference last week that he hoped to rejoin the media world.
Blatter, who was once a member of the International Association of Sports Journalists, said it was "easier to speak than to write", adding: "If somebody accepts me. But there are so many radio stations in the world I am sure that someone will be happy to listen to me."
Sepp Blatter
His wish appears to have been quickly fulfilled by Radio Yorkshire, the station set up by the former Leeds United chairman, Ken Bates.
Speaking during a weekly interview with Bates, director of broadcasting at Radio Yorkshire Sam Brydges confirmed the offer.
He said: "We would like to offer Sepp Blatter a work placement opportunity here at Radio Yorkshire next summer, when his commitments at FIFA have ceased, to get a good snapshot of the industry.
"If he is serious about wanting to be a radio journalist, then there is not a more serious place to learn than here at Radio Yorkshire."
Bates added: "What you are offering is a job placement opportunity for two weeks, here, at Elland Road and he can find out how to be a proper broadcaster, and perhaps how to answer questions and commentate clearly and openly without confusing the audience.
"I believe Sam has even generously offered to provide him with accommodation in case he can't afford to pay for his own for the two weeks in Leeds.
"When he returns to Zurich he can be the European commentator on the European political scene. I think it's a very generous offer on your part, Sam, and I think Mr Blatter would be very wise to take it up."