21 July 2015
Peter Allen to visit Hiroshima for 5 live special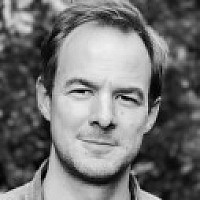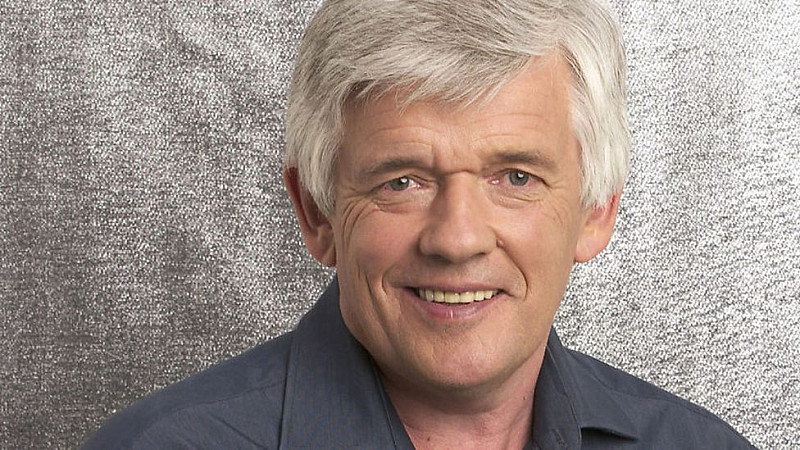 Peter Allen will travel to Hiroshima next month for a special BBC Radio 5 live programme on the 70th anniversary of the world's first atomic bomb attack.
The veteran broadcaster will report live from the Japanese city's commemoration events and hear testimonies from people who survived the bomb blast, which is estimated to have killed up to 166,000 people.
5 live's Peter Allen
Among the survivors he'll meet will include a Japanese woman whose school was obliterated, but who survived because she was helping out at a military base on the edge of the city.
He'll talk to one of the American physicists – now in his 90s – who helped develop the atomic bombs at the Manhattan Project, and who was on the Pacific island of Tinian when the US bomber, the Enola Gay, set off on its mission.
The 69-year-old will also meet Hiroshima residents to understand what the aftermath of the bomb has been on the city, Japan, and the world, as well as people who have travelled from across the globe to take part in the commemorations.
The special 5 live Daily show, called Hiroshima 70 years on, will air on August 6th.