07 July 2015
MediaCom Manchester brokers Plumbs' sponsorship of ITV Encore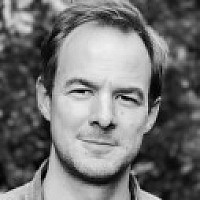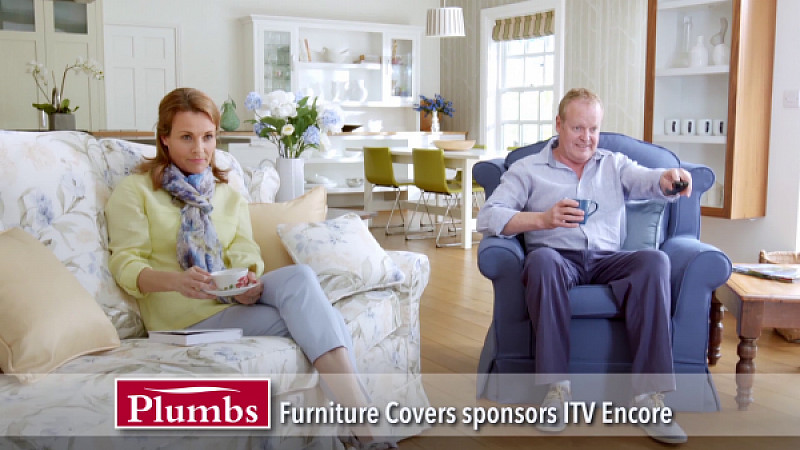 Furniture cover and reupholstery specialists Plumbs is to partner with ITV Encore in a deal brokered by MediaCom Manchester.
Starting today, the agreement will see the introduction of Plumbs' branding across all ITV Encore, ITV Encore HD and ITV Encore +1 programmes.
Pre, post and mid programme idents will carry Plumbs branding, with new creative developed by Active Pictures focussing on the range of covers products.
Plumbs' sponsorship of the ITV Encore channels begins today
The move comes as part of a strategy devised by Plumbs and MediaCom Manchester to diversify and develop the brand's media activity, while also raising brand awareness with the drama channel's ABC1 audience profile.
Paul Gibbon, group investment director at MediaCom, said: "TV sponsorships are at their most effective when channel or network audiences are as closely aligned with a brand's target market as possible, with the deal between Plumbs and ITV Encore representing an extremely strong synergy."
Plumbs' Joanna Whitworth added: "Our deal with ITV Encore opens up a new channel of communication for us with a key demographic, helping to support our sales objectives while adding to our brand-building activity and we're delighted to be partnering with such a strong drama channel."
Jason Spencer, business development director at ITV, said: "We're thrilled to welcome Plumbs on board to sponsor our dedicated drama channel ITV Encore, which provides a great platform to reach their target ABC1 market."