10 July 2015
Liverpool's "City Symphony" filmed in 1929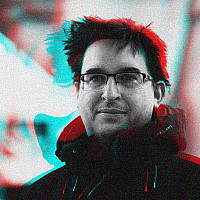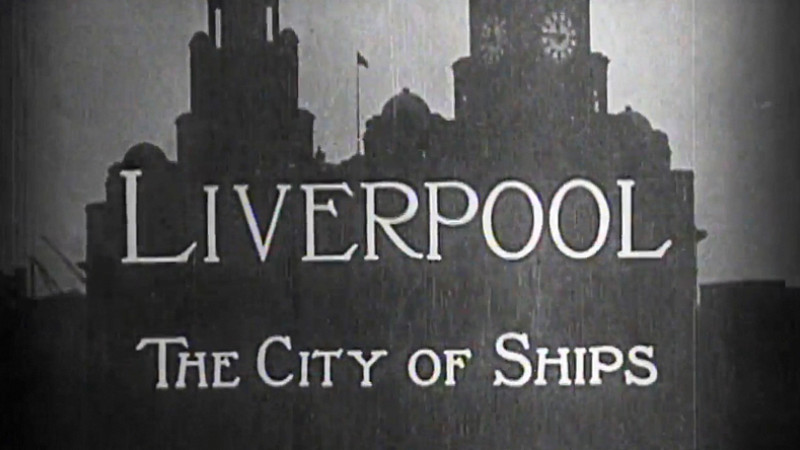 The British Film Institute has uncovered what could be Britain's only "city symphony".
In the 1920s, some of the world's greatest cities were placed at the centre of films to showcase each location. In 1929, it was the turn of Liverpool, with a 33-minute film, directed by Anson Dyer, best known for his animations.
The word "symphony" may suggest music, but coming from the silent era, it's more that the production is made up of several "movements or acts, each with their own mood or tempo."
The earliest symphony on record is Manhatta, by Paul Strand and Charles Sheeler, which dates back to 1921. The "defining specimen" of the genre is Berlin by Walter Ruttmann in 1927.
But while New York, Berlin, Nice, São Paulo, Prague and Amsterdam all had their own symphonies, the only British example is Liverpool.
Available on the BFI Player, A Day in Liverpool starts and ends with a ferry 'cross the Mersey, with workers arriving into the city. It was paid for by The Liverpool Organisation - a partnership between the city council and local businesses to promote Liverpool as a centre of commerce.
While entitled "A day" in Liverpool, it appears to have been shot over many weeks.
The BFI argues that the film "is neither avant-garde nor experimental" and indeed it believes that the film "is as much about the vision of its sponsor as it is of its artist."