16 July 2015
Corporation fears "much diminished, less popular BBC" as government launches major review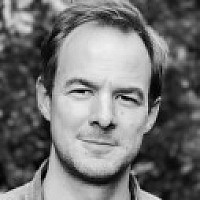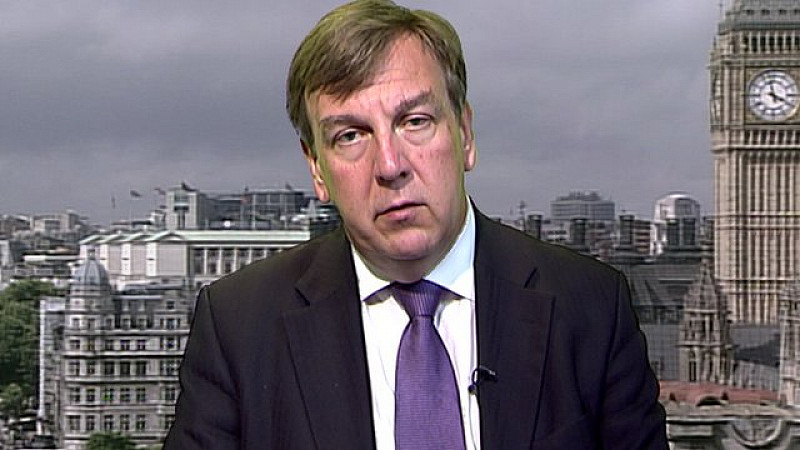 The government is to launch a fundamental review into the future of the BBC - but the corporation claims it would lead to a "much diminished, less popular, BBC".
Culture Secretary John Whittingdale told MPs that a decision had to be made on whether the corporation should try to be "all things to all people", or become more "precise".
John Whittingdale
Launching a Green Paper on its future - the BBC's biggest review in a decade - Whittingdale said the consultation would ask "hard questions" about the BBC's purpose, services and content, funding and how it is governed and regulated.
"The British Broadcasting Corporation is cherished and admired not only in this country but around the world," he said. "At its best, the BBC sets international standards of quality.
"One key task is to assess whether the idea of universality still holds water. With so much more choice, we must at least question whether the BBC should try to be all things to all people."
The Green Paper went on to ask whether the BBC was distinctive enough from commercial rivals.
It added: "For example, the BBC acquired the format for The Voice. This was a singing talent show developed overseas, bought by the BBC at a reported cost of around £20 million and similar to ITV's X Factor. This is in contrast to Strictly Come Dancing which was developed by the BBC in-house and then sold abroad.
"Similarly, questions have been raised about whether content carried on the BBC's website is sufficiently distinctive from content that can and is being developed and delivered by others."
Director general Tony Hall
In response, the BBC said the Green Paper appeared to herald change that "would be bad for Britain".
It said: "The BBC is a creative and economic powerhouse for Britain. The starting point for any debate should be - how can a strong BBC benefit Britain even more at home and abroad? The BBC has embraced change in the past and will continue to do so in the future, and we will set out our own proposals in September.
"We believe that this Green Paper would appear to herald a much diminished, less popular BBC. That would be bad for Britain and would not be the BBC that the public has known and loved for over 90 years.
"It is important that we hear what the public want. It should be for the public to decide whether programmes like Strictly or Bake Off, or stations like Radio One or Two, should continue.
"As the Director-General said on Tuesday, the BBC is not owned by its staff or by politicians, it is owned by the public. They are our shareholders. They pay the licence fee. Their voice should be heard the loudest."
It added that director general Tony Hall would set out the BBC's own proposals in two months' time.
The full consultation document can be found here.