30 July 2015
Apprentice star Stuart Baggs found dead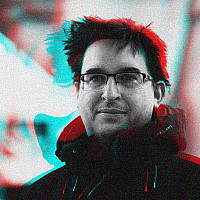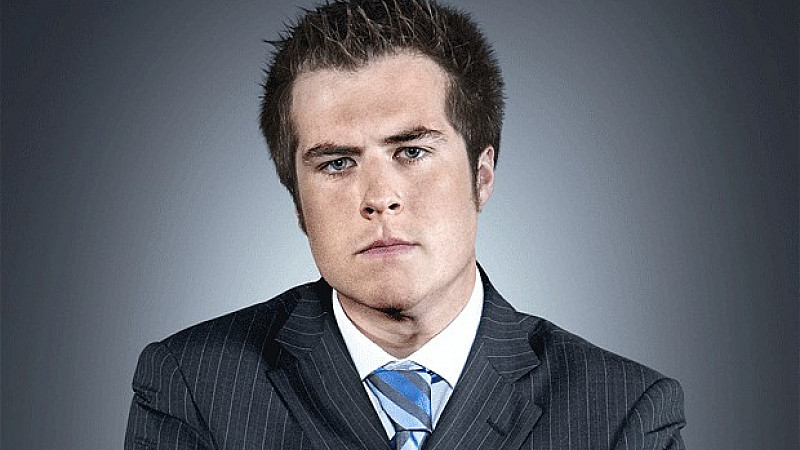 Stuart Baggs, the youngest ever candidate on BBC One's Apprentice, has been found dead on the Isle of Man.
Police say that the body of the 27-year-old was discovered when they were called to a property in Douglas this morning.
The death is not thought to be suspicious.
It comes just days after his company, BlueWave Communications, launched a new product, which he claimed would "shake up telecommunications" on the Island.
Baggs was just 21 when he appeared on The Apprentice, but never lacked confidence -  when asked which person inspired him, he responded "myself."
He also coined memorable phrases including "everything I touch turns to sold" and saying that he wasn't a one-trick pony, nor even a 10-trick pony - "I'm a whole field of ponies."
In a story published in yesterday's Isle of Man Today, he said:
"You'd have to have a sense of humour failure not to laugh about it. But it's part of my history. History is a rich tapestry and some parts of it are more colurful than others."
Today, Lord Sugar said:
"Terrible news Stuart Baggs has died. My sincere condolences to his family and friends RIP one of the stand out characters of the apprentice."