04 June 2015
Search continues for George Best actor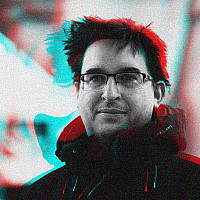 Stephen Evans, the producer of a new biopic on George Best says he's still struggling to find an actor to play the Manchester United legend.
Evans, who's behind The Madness of King George and Confessions of a Dangerous Mind is quoted as saying he can't find anyone "good-looking enough." That comes after auditioning 50 youngsters in Belfast.
"I have a wonderful lad playing the goalie Ronnie Briggs, who shared digs with Best when he first came to Manchester United, and I am afraid he might overshadow Best," he told the Daily Mail.
The original plan was to start shooting this summer, with a "footballer who can be taught to act" - rather than the other way round. This is a similar method he used when casting young golfer Jose Luis Gutierrez in the title role of Seve The Movie.
As the original post about this movie back in March has become one of our most commented upon stories, Evans could do worse than looking through some of those potential Bests.