16 June 2015
Ranvir Singh to front Shiver-produced new series for ITV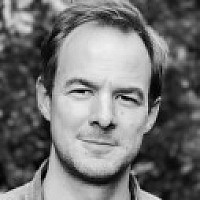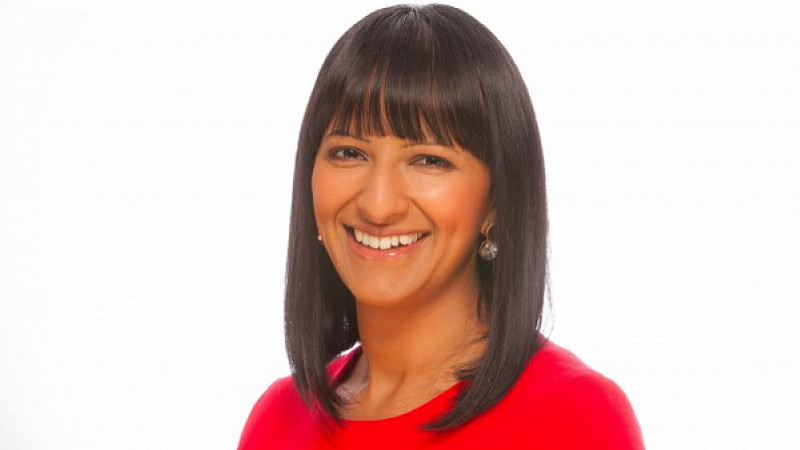 Former North West Tonight presenter Ranvir Singh is to front a new current affairs series for ITV, produced by Shiver.
Real Stories With Ranvir Singh (6x30') will tell the "incredible stories" of the ordinary people involved in some of the most extraordinary events to have hit UK headlines.
Ranvir Singh
ITV says the new series, which will also involve reporter Michael Underwood, will feature "astonishing video footage and compelling interviews" and will air this summer.
Michael Jermey, ITV's director of news and current affairs, said: "We're greatly looking forward to Ranvir's series which will add to the rich range of ITV's current affairs output".
Mike Blair, executive producer at ITV Studios' factual division, Shiver, said: "Ranvir brings all the warmth and empathy gained from her decade of front-line journalism experience to Real Stories With Ranvir Singh.
"It's a current affairs series with people at its heart, taking a in-depth look behind the headlines at the stories and issues that viewers really care about."
Real Stories With Ranvir Singh is series produced by Jemma Martinez and executive produced by Mike Blair for Shiver.
Since leaving North West Tonight in 2014, Preston-born Singh joined Good Morning Britain as a features correspondent and news presenter.
She is also an occasional anchor for ITV News and a reporter for Tonight.