23 June 2015
New regional drama fund backed by eOne and Creative England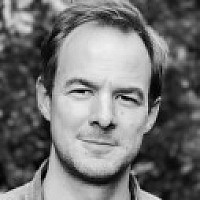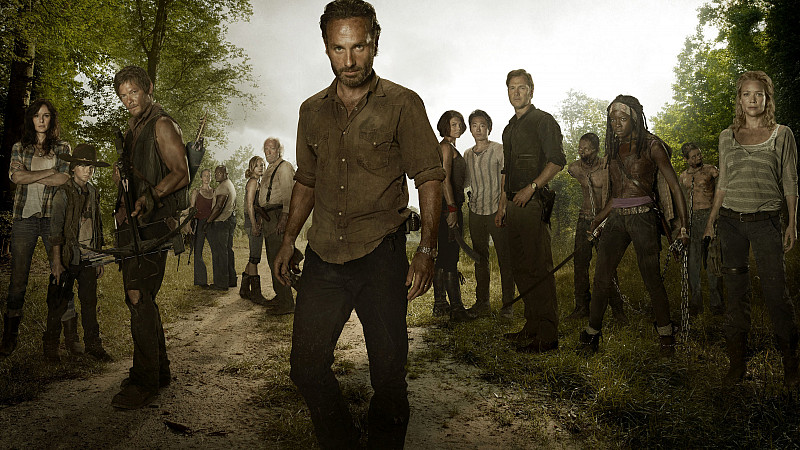 A new investment fund for regional producers has been set up with backing from Walking Dead distributor Entertainment One (eOne) and Creative England.
The half-million-pound fund will aim to find programme makers who would benefit from distribution via eOne's global network.
Walking Dead is distributed by eOne
The Canada-headquartered company looking to grow its UK production business, and Creative England is now looking for a chief executive to run the fund.
eOne's executive vice president of global production, Carrie Stein, said: "As we ramp up our production activity in the UK and build on successful first-look and production deals with television creators, this partnership supports our increasing focus on developing the best content from diverse creative resources and delivering it to our international partners."
Creative England chief executive Caroline Norbury added: "At Creative England, we are dedicated to working with the most exciting creative talent and giving them the investment and support they need to find success. It is fantastic to be working with eOne on such a unique venture that will give UK talent access to a global market and the chance to take their work to brand new audiences."