02 June 2015
ITV recommissions Cheshire-set Sunday drama Home Fires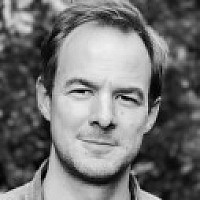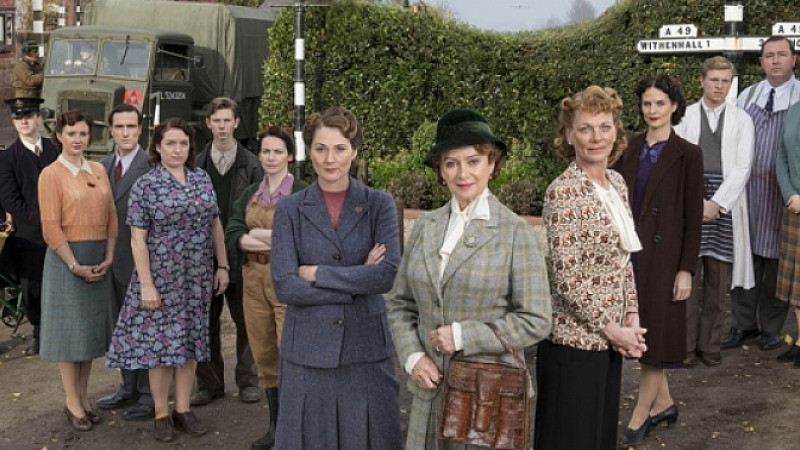 ITV has commissioned a second series of Cheshire-set World War II drama Home Fires from producers ITV Studios.
The Sunday night drama, which has attracted an average rating of 6.2m viewers so far, follows a group of inspirational women at the heart of a rural Cheshire community who steadfastly bring the village together during our nation's darkest hour.
Two episodes of the first series - the channel's second best performing Sunday evening drama after Downton Abbey this year - are still to air.
Filming on the second series will begin in Cheshire in the summer
Creator and writer Simon Block (Lewis, The Shooting of Thomas Hurndall, Casualty 1909, Attachments) has devised the second series (6 x 60') with executive producers Francis Hopkinson (Wallander, Lucan, Jekyll & Hyde) and Catherine Oldfield (Collison, Fingersmith, Foyle's War).
Block, who will also serve as executive producer, will write episodes for the new series and Glen Laker (Vera, Holby City) will join him in scripting some of the drama.
Inspired by the book 'Jambusters' by Julie Summers, the drama will begin filming in Cheshire during the summer.
Home Fires has been recommissioned for ITV by director of drama Steve November and controller of drama Victoria Fea.
"We've been really pleased with how viewers have taken Home Fires to their heart," said November.
"Through Simon's wonderfully observed scripts, and the characters he's created, we've come to know real women who kept the home fires burning throughout the Second World War.
"Their war effort is an intriguing aspect of our national social history and we're delighted the women will be reunited for a second series."
Below: A trailer for the first series