30 June 2015
Gender change DJ returns to the airwaves with BBC Radio Manchester show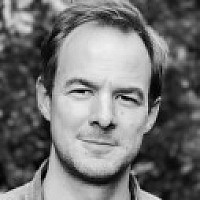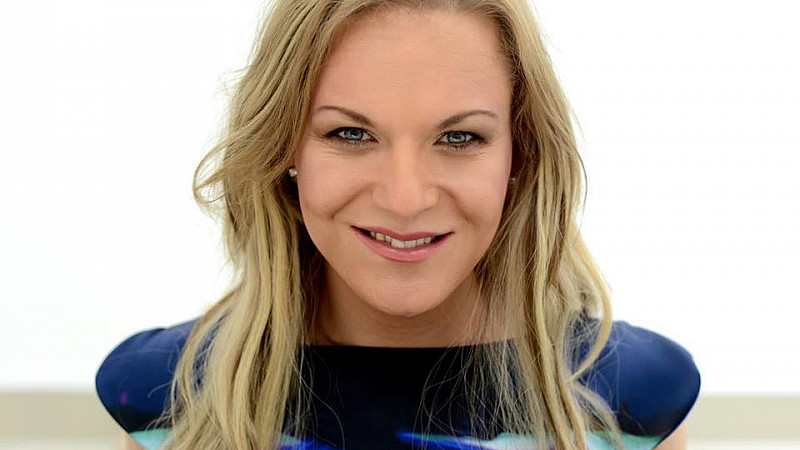 A popular local radio presenter is to return to the airwaves on BBC Radio Manchester, nine months after announcing her gender change on Stephen Nolan's BBC Radio 5 live show.
Stephanie Hirst, formerly known as Simon (Hirsty), took a break from radio last year after 14 years with the likes of Capital FM Yorkshire, Viking FM and The Pulse.
She underwent gender reassignment treatment and changed her name in the autumn, and will now return for a 90s-themed Saturday night show on Radio Manchester.
Stephanie Hirst
Managing editor Kate Squire said she expected Hirst to be given a warm welcome by her new colleagues and listeners.
"It's fantastic that Stephanie is returning to the airwaves at BBC Radio Manchester – she's a brilliant broadcaster, and should be on air," she said.
"It's going to be a fabulous show and I know that our listeners will love her!"
During her career, Hirst has picked up a total of 14 awards, including numerous Sony Awards and a Radio Academy nomination for her broadcast work.
Since January 2015, she has been a regular on ITV's Lorraine, where she is a mentor for their 'Change One Thing' feature.
Hirst said: "My love of radio has been well documented and I always said I would return, but I wanted to ensure that my return is gentle and allows me time to grow into a broadcaster as Stephanie. BBC Radio Manchester has offered me the chance to do just this and ease myself in with a wonderful production team and the support of the corporation as a whole.
"I'm excited and looking forward to getting back behind the mic, playing my favourite 90's records and talking to callers each Saturday night across Manchester."
The new show will be called 'Stephanie Hirst and Nothing but the Nineties', and will launch on Saturday July 4th from 10pm to midnight.