09 June 2015
Coogan and McGovern sign letter calling on broadcaster to save BBC3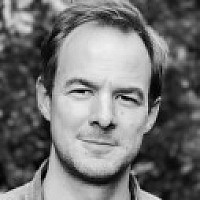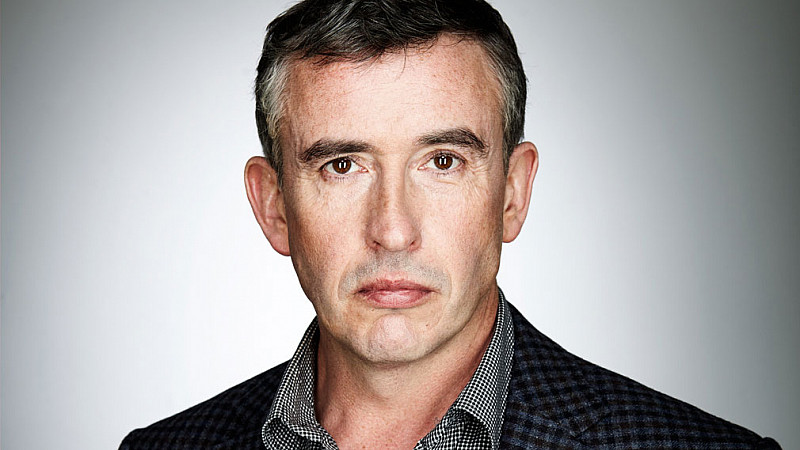 A host of stars including Steve Coogan, Jimmy McGovern and Maxine Peake today signed an open letter to the BBC Trust demanding that BBC3 is kept as a broadcast channel.
The letter, addressed to BBC Trust chair Rona Fairhead and BBC director-general Tony Hall, calls on the BBC Trust to reject proposals by BBC management to make BBC3 an online-only channel.
The plans have to be ratified by the Trust if they are to go ahead.
Steve Coogan was among the stars to sign today's letter
The letter says: "To disenfranchise the young viewer and pull back from the funding of new ideas and new talent risks endangering the engagement of future generations with the BBC.
"Either the BBC can continue to cater predominantly for an increasingly elderly audience or it can take the lead and safeguard its position as a beloved and relevant public broadcaster by investing in the talent and the audiences who are the building blocks of the future."
It adds that the proposal to make the channel's programmes only available online would "remove at a stroke a vitally important outlet for new talent and innovative ideas".
Plans to move the channel online have already been delayed from autumn to 2016 because the consultation process has taken longer than anticipated.
The Trust's public consultation received 24,000 submissions, all of which will be considered.
An interim adjudication on the channel's future is expected this summer with a final decision ratified in autumn, after a further 28-day consultation.