30 June 2015
CBBC to extend broadcasting hours to 9pm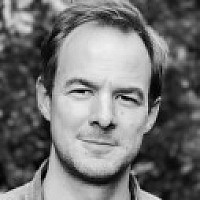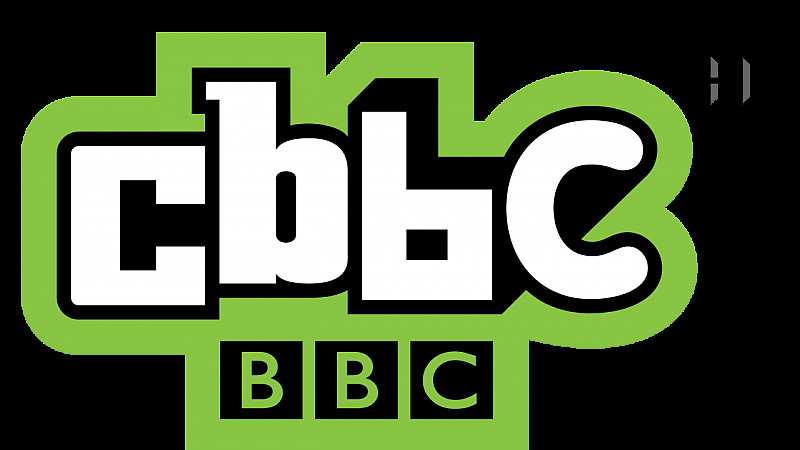 The BBC Trust has approved plans to extend CBBC's broadcasting hours by two hours a night.
In a report published today, the trust found that TV reach peaks for 6-12 year olds between the hours of 7pm and 9pm - when MediaCityUK-based CBBC currently closes.
CBBC's The Dumping Ground
Approving the proposal to extend closing time to 9pm, the trust said it would "expand choice for younger viewers, can be implemented at minimal cost and represents a good use of the licence fee".
Ofcom had also approved the proposal, suggesting that its market impact was likely to be small.
Meanwhile, the report also approved plans to revamp the iPlayer, evolving from what is primarily a catch-up service to one offering online-first content.
It said: "Audiences will benefit from the development of iPlayer beyond its original remit to include more online-first and third party content, delivered at minimal cost."