29 June 2015
BBC loses TV rights to Olympic Games from 2022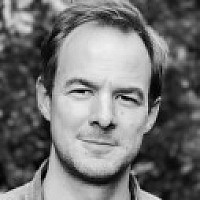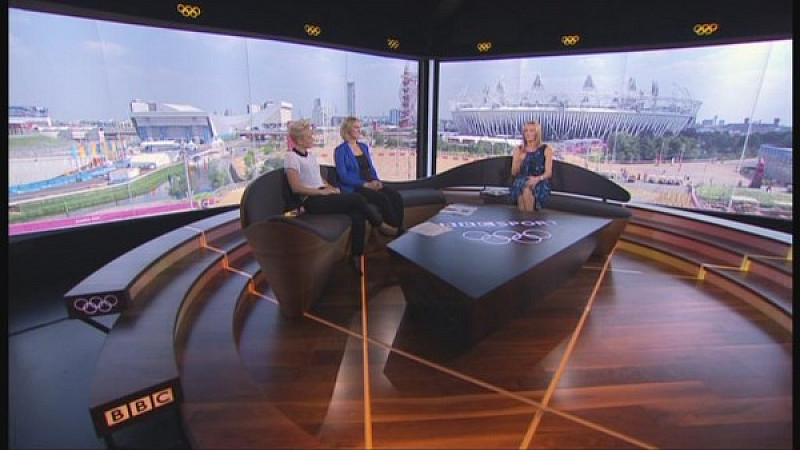 The BBC's reputation for sports TV coverage suffered another blow today when it lost control of the rights to the Olympic Games from 2022.
The International Olympic Committee has agreed a £920m pan-European deal with Discovery, the US broadcaster that owns Eurosport.
The BBC has already secured exclusive rights to the 2016, 2018 and 2020 Games, but Discovery will now take control of the UK rights from 2022.
The deal will take effect in most of Europe after next summer's Rio Olympics, and cover the winter and summer Games from 2018 to 2024.
From that point, the BBC will only be able to broadcast Olympic coverage if it reaches a sub-licensing agreement with Discovery, which has said it will seek partnerships with broadcasters in some territories.
The BBC's main studio for the London 2012 Games
The loss is a blow to the BBC, which has set great store by its Olympics coverage as one of the moments when the nation comes together.
The broadcaster was widely praised for its coverage of the 2012 Olympics in London, but today's deal raises the prospect that the Olympics will not appear on the UK's publicly funded broadcaster for the first time.
At least 200 hours of the summer Olympics will be made available free-to-air, but Discovery has not specified which events will be shown or by whom.
The BBC said it will open talks with Discovery about the 2022 and 2024 Games "in due course".
Earlier this year, the broadcaster lost another significant sports event when Sky Sports won the rights to the 2017 Open Championship from 2017.