08 May 2015
YouTuber Michael Stevens to deliver Children's Media Conference keynote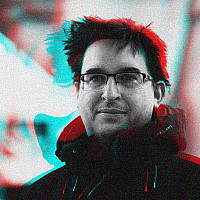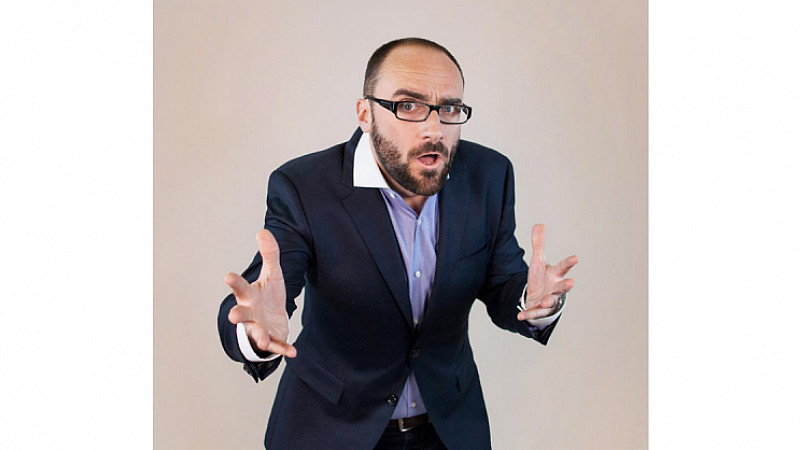 Michael Stevens, the creator of online channel, Vsauce1, will deliver the keynote speech at the Children's Media Conference in Sheffield this summer.
With more than 14m subscribers on YouTube, Stevens will examine what appeals to a youth audience and how broadcasters, educators and marketers can appeal to young people, through online and traditional media.
"The impact of YouTube as an educational platform is endless. You have a huge, young, international and very engaged audience which is eager to learn. It has been an extraordinary experience having the opportunity to explore topics that interest me on my channel and have those videos so well received," he said.
"I never imagined there was such huge potential for science and education to thrive. It's a great thing."
The 3 Vsauce channels have been created to produce content that explores "the most unexpected and interesting subjects". This can vary from the scientific to the philosophical as well as gaming, culture and technology.
The theme of this year's conference is All Change? as audience behaviour changes and also the shifting dynamics of the business of childrens' media.
"We've always been future-focused at CMC, but now it seems like the future has finally caught up with us. As we gather together entertainment and educational media professionals in Sheffield - to discuss the strategies, creative innovation, research, and business development opportunities around kids' content - there are makers on YouTube being watched by millions of kids worldwide, building totally new relationships with their audience," explained Greg Childs, editorial director at CMC.
"In the process they are disrupting everything we thought we knew. Twelve years ago at the first ever CMC in Sheffield we investigated 'the coming of Broadband'. At that time YouTube and Netflix didn't exist. Now as part of the All Change? theme we'll embrace not only Michael Stevens and his eight million plus subscribers, but also a range of young innovators in various media fields, in our Changemakers programme, joining the crowd in Sheffield for the first time."
The conference takes place between 1-3 July 2015 in Sheffield, with Stevens speaking on the first day.